2011's Best... Games
Line up your holiday entertainment
---
Dead Space 2

More shocks, more gore and plenty more gruesome ways to dispatch the Necromorphs – Dead Space 2 was the perfect horror sequel. By overhauling the visuals, increasing the variety of Necromorphs and weapons, and staging the scarefest in more diverse environments, EA ensured a second ride on its sci-fi ghost train didn't feel overly familiar.
There was even a pretty decent Left 4 Dead-style multiplayer, too. But by far the greatest achievement was the game's deft balance between the visceral and psychological. While the Necromorphs provided the relentless stream of frights, the true horror lurking in Dead Space 2 proved to be Isaac Clarke's slow, disturbing descent into dementia.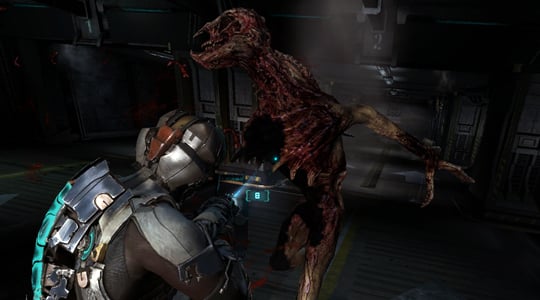 Reg Rating
85%
Platforms
PC, PS3, Xbox
Price
£50
More Info
DS2 Official Site
Deus Ex: Human Revolution

With its intricate neo-noir narrative and distinctive black-and-gold cyber renaissance palette, Deus Ex: Human Revolution was easily 2011's most memorable game. While it lacked the radical, genre-defining innovation of the original Deus Ex, Ubisoft Montreal nevertheless delivered a game with both obvious affection for Warren Spector's work and considerable merit of its own.
It wasn't perfect, however. Misguided boss battles ran contrary to the guiding principle of freedom, and a flaccid middle-third temporarily diluted the narrative drive. But considered alongside the game's other achievements, such as the impeccable stealth and cover-based combat system, these were minor blemishes in an otherwise astonishing game.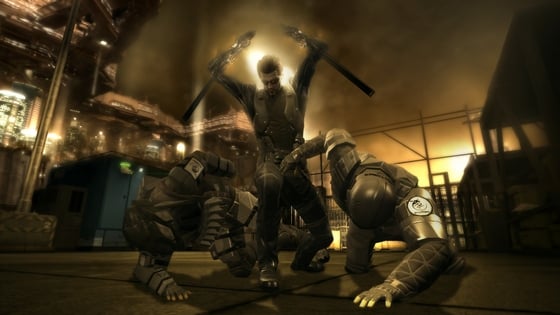 Reg Rating
90%
Platforms
PC, PS3, Xbox
Price
£30 (PC) £40 (PS3/Xbox)
More Info
Deus Ex Official Site