Apple TV tops connected set-top box chart
More owners than its rivals. They buy more content too
And the most popular net-connected set-top box is… the Apple TV.
So says market watcher Strategy Analytics, which calculates the small black gadget is to be found in no fewer than eight per cent of US households.
The £99/$99/€119 Apple TV is in seven per cent of European homes too.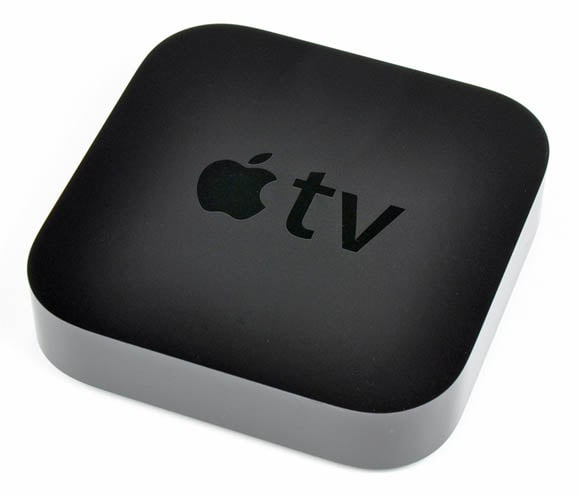 That, SA said, gives Apple 32 per cent of the connected TV player market. Not bad for a product the company has always claimed to be a "hobby" project.
By the end of 2011, Apple will have shifted 4m of the 12m such devices that will have shipped worldwide during the year, SA said.
Roku's eponymous box follows Apple's, with kit from Western Digital, Boxee, Sony, Logitech and others bringing up the rear.
Apple TV owners buy more content too. SA found that 30 per cent of them rent films and TV programmes, compared to only 20 per cent of the owners of other devices. ®