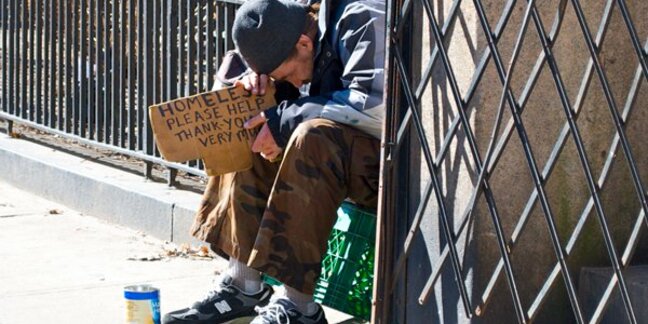 Hitachi GST has announced a 900GB small form-factor drive, thus catching up with Seagate's Savvio.
The Ultrastar C10K900 is a 3-platter, 2.5-inch enterprise-grade 6Gbit/s SAS drive that spins at 10,000rpm and holds 0.9TB of data - 300GB more than the C10K600. Hitachi says average seek times are as low as 3.8ms, and has a "random read/write operating power specification of 5.8W and idle mode of 3W".
The obvious competitor is Seagate's 3-platter Savvio 10K.5 which also stores 900GB, spins at 10,000rpm, has a 6Gbit/s SAS interface and was announced back in March. It also has a 4Gbit/s Fibre Channel interface and a 2 million hours MTBF - an 0.44 per cent annual failure rate. Like the Ultrastar C10K900 it has an encryption option.
Its average random read seek time is 3.7ms while its random write seek time is 4.1ms. The average idling power is 4.42W; so it looks as if the new Ultrastar is slower on seek times but could be better on power draw.
Toshiba has its MBF products, storing up to 600GB in a 3-platter design spinning at 10,025rpm and using the 6Gbit/s SAS interface. They spin more slowly when idle and have an encryption option.
Western Digital, whose acquisition of Hitachi GST is now expected to close in March next year, has its WD S25 in the small form-factor 10K SAS space and that stores 600GB. It's now, like Toshiba's MBF, behind the curve.
WD's Velociraptors are 10K small form-factor SATA drives and positioned as enthusiast, workstation and entry-level server drives, not for mainstream enterprise use: no competition with Hitachi GST there.
Will the S25 products continue, after the Hitachi GST acquisition, as the Ultrastar range now extends out to 900GB? For sure, El Reg thinks, the two product lines will merge but which brand will remain is unclear. Perhaps we will see S25 Ultrastar branding.
The C10K900 has qualification units being delivered now with volume availability expected in January 2012. ®
Sponsored: Ransomware has gone nuclear