This article is more than 1 year old
Ten... inkjet photo printers
Making pictures
Product Round-up There's only really one choice of technology for printing photos well and economically. Inkjet printers produce better quality photos than traditional silver halide, one of the reasons digital photography has superseded it.
Most of the major printer manufacturers produce inkjet printers and even the most basic of these can print good photos. When you're buying a new printer, though, you usually want it to be able to print plain paper pages, too. These ten printers can do both and most can handle copying and scanning. There's something to suit all budgets, with top of class performance from most.
Brother DCP-J125

All Brother's SOHO machines look similar; neat and with a small footprint, more like an old fax machine than a modern all-in-one. This entry-level photo inkjet still includes memory card slots and a colour LCD, though not the wide-screen display which is a hallmark of Brother's dearer models. It prints photos slowly, taking around three minutes for a 15 x 10cm print, under test. Print quality is fair on lighter shades, with natural colour rendition but, as with many inexpensive inkjets, dark hues can be murky and merge into each other. There's a third off the RRP, if you shop around.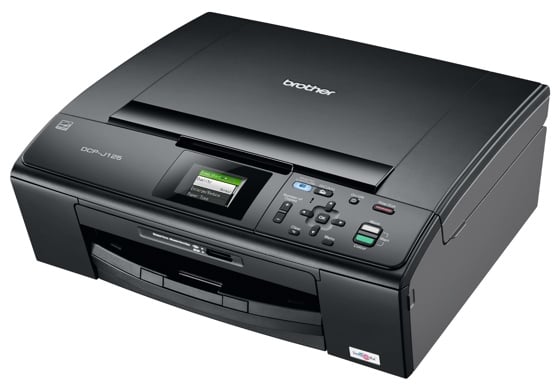 Reg Rating
70%
Price
£90
More Info
Brother
Canon Pixma MG8150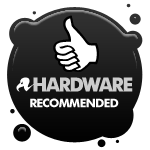 This is a high-end photographic all-in-one from Canon's extensive range and includes several extras a photographer will value. As well as photo card slots, which include CompactFlash for older, pro DSLRs, there's a transparency adapter in the lid for scanning conventional slides and negatives. Twin paper sources also mean you can load plain and photo paper simultaneously. A 15 x 10cm print comes through in around 35s and extra photo black and grey inks improve colour and black and white images, giving some of the best photos seen from a non-professional printer. Online discounts put this machine at around £220.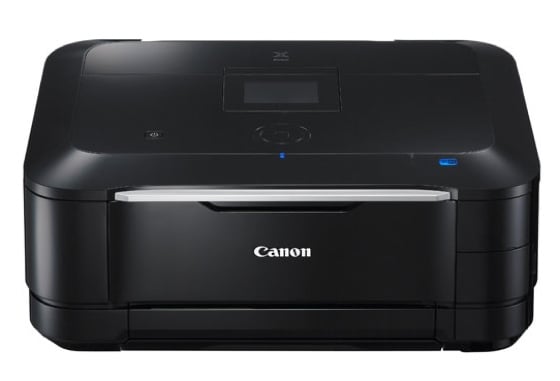 Reg Rating
85%
Price
£329
More Info
Canon