This article is more than 1 year old
2011's Best... compact cameras
Hot shots
Xmas Gift Guide 2011 was the year when compact system cameras (CSC) really began to hit their stride. Late to this year's party were the Nikon 1 J1 and V1 models, but we're still waiting to on Canon to show its hand in this arena. More to the point, Canon has yet to deliver a successor to its revered PowerShot G12 which is showing its age now. A PowerShot Gx is rumoured, but we'll not be seeing it this year, for sure.
Lens swapping has its appeal, but so does fast access to functions from dedicated controls. Indeed, 2011's batch of affordable system cameras sacrificed buttons for reasons of cost, while pricier dedicated compacts kept the tweaks within easy reach, but had fixed lenses. When it comes to respectable pocket shooters, 2011's models gave photographers something to think about when on a spending spree: point and shoot with accessories galore or a touch of class with customisation at your fingertips?
Nikon 1 J1

With its new 1 models, Nikon introduced its CX sensor. At 10.1Mp and a mere 13.2 x 8.8mm, this CMOS offering notches up a 2.7x crop factor. While the build quality of both the J1 and V1 is admirable, not everyone was convinced that the CX sensor would satisfy, particularly that larger MFT and even APS-C offerings are available for a similar price with a kit lens zoom.
With a paucity of controls – par for the course at this end of the CSC scale – the Nikon 1 J1 has point and shoot at its heart and here it performs extremely well. Its multipoint autofocus is very swift and accurate and its metering is well judged too. The CX sensor worries turn to be largely unfounded too, so long as you don't crop into microscopic detail as the Nikon 1 J1 delivers respectable images that should satisfy users keen to concentrate on composition and let the camera do the thinking. Just keep in mind that unlike the Nikon 1 V1, this model has no additional accessory ports for external flash options and the like.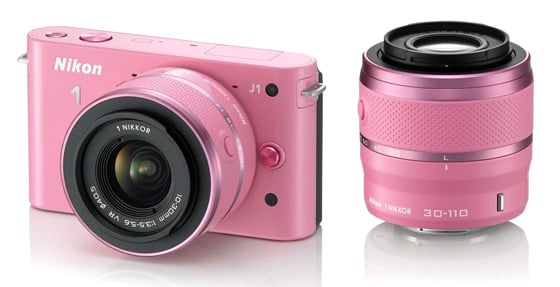 Reg Rating
70%
Price
£489 (10-30mm lens), £499 (10mm pancake lens), £639 (10-30mm and 30-110mm lens)
More Info
Nikon
Leica X1

Packing a 12.2Mp APS-C sensor, the Leica X1 takes a no-nonsense approach to compact shooting with its fixed 28mm f2.8 fixed lens, equivalent to a moderate 36mm wide-angle lens on a 35mm camera. 2011 prompted a firmware update for this model to improve focusing performance and JPEG image quality but that wasn't going to make a difference to the X1's Achilles heel; its 2.7in screen with a mere 230k-dots. Still, Leica also makes an optional clip on optical viewfinder if you prefer old-school shooting.
Just about everything else on this camera is top notch, with easy access to customisation functions and excellent build quality. As far as image quality goes, the X1 is best in show, but it has a price tag to match which, like the Fujifilm Finepix X100, does impact on it's overall rating here. However, the cost is offset slightly by the inclusion of Adobe Photoshop Lightroom 3 with the Leica X1, that's worth around £235.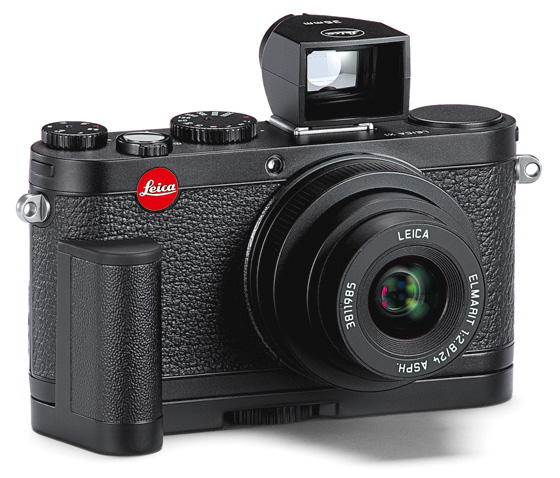 Reg Rating
70%
Price
£1425
More Info
Leica