Gaming option?
Like games-oriented phone the Sony Ericsson Xperia Play, the Tablet P is PlayStation certified, which means it has onscreen PlayStation controls and Sony says it will be making older PS games available to play on it (it comes with Crash Bandicoot), though there aren't too many available on the Android Market as yet.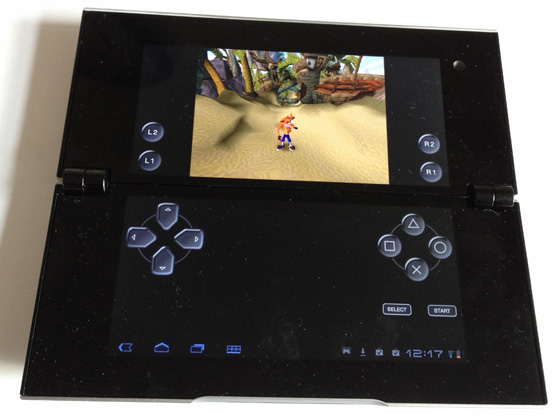 Touchscreen controls for gaming
Dedicated gamers may prefer the tactile charms of a handset with real buttons, but the onscreen controls should be sensitive enough for anyone below expert level.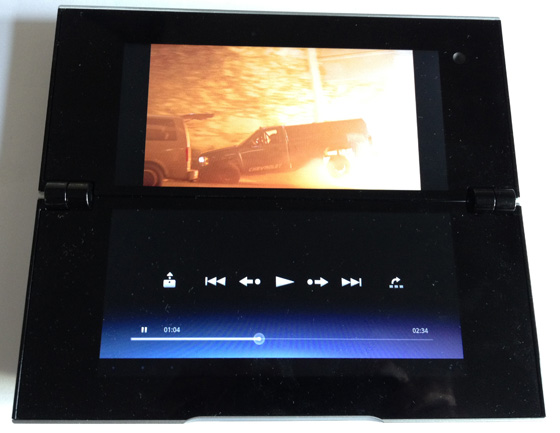 Video player delivers half measures
The Android music player has some nice graphical displays and is intuitive to use. Without headphones though, the Tablet P's built-in speakers were actually a bit of a disappointment and quite tinny.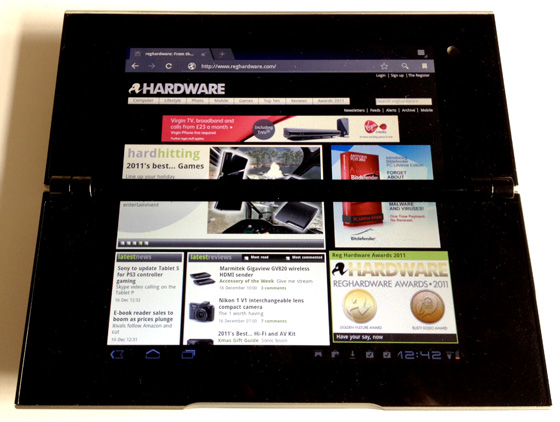 Dual-screen web browsing
The 5Mp camera offers a maximum resolution of 2592 x 1944-pixels and includes auto focus, scene settings and focus modes, including macro. There's no flash, and it's not particularly sophisticated but pic quality can be okay, so long as you're careful with your light (it's not kind to too little, or too much).
Sample Shots
Click for a full-resolution image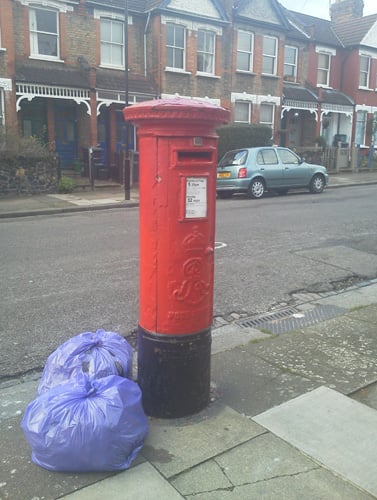 Click for a full-resolution image