Nikon Coolpix P7100 compact camera
All at your fingertips
---
Performance boost
Another major addition to this latest Coolpix model is the provision of a tiltable 3in LCD screen that packs a 920k-dot resolution. The screen has amazing colour reproduction and is bright and clear even in direct sunshine. The P7100 also features an optical viewfinder that, whilst rather small and with only an 80 per cent coverage, is still a welcome inclusion in a compact and one that will certainly pleases many enthusiast photographers.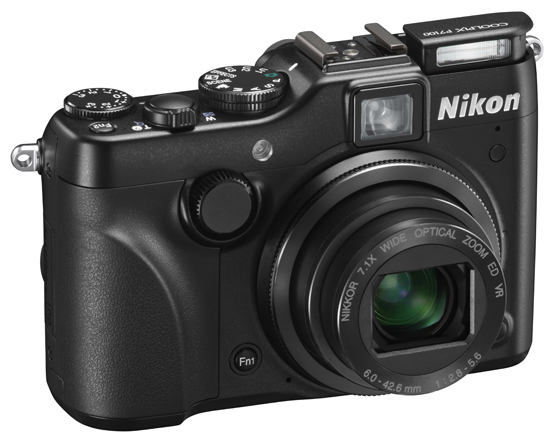 A pop-up flash for when needs must
While Nikon's Coolpix P7000 had been heavily criticised for having sluggish processing speeds, by contrast, the P7100 model is fast and responsive in every operation. From quick menu and settings reactions to excellent start-up time, good writing speed in JPEG format and a smooth and accurate Autofocus response I can't possibly fault the P7100 on performance. RAW shooting can still be a little slow but it is more than adequate for this class of camera and usually a sticking point even for higher models.
The P7100 has a good choice of well crafted and realistic filter effects in addition to a wealth of 18 preset scenes to select from but I was disappointed Nikon did not include their Easy Panorama functions into its features, opting instead for the outdated Panorama Assist mode, which still needs manual stitching in place of its more advanced composite automatic version featured by other compacts.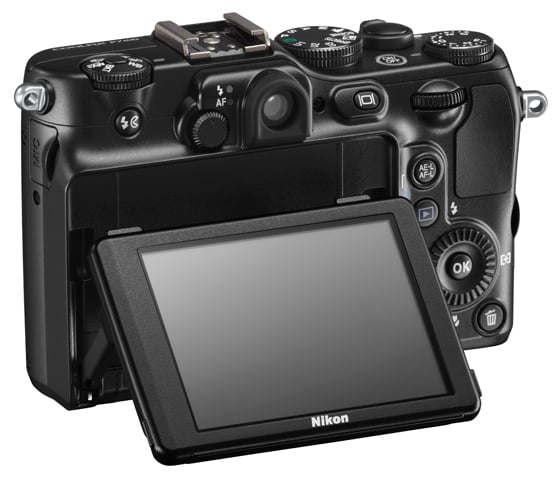 Flipping screen
The Coolpix P7100 mounts a very versatile 28-200mm (equivalent) f/2.8-5.6 zoom lens that benefits from very well controlled chromatic aberrations. A new addition is the Zoom Memory function that lets you select 6 different zoom presets to quickly switch to your the preferred focal length in every scene. Another nod to the enthusiast photographer is its Neutral Density filter that increases creative exposure control by providing a three-stop drop off in shutter speed that allows you to select slower shutter speeds even in bright conditions.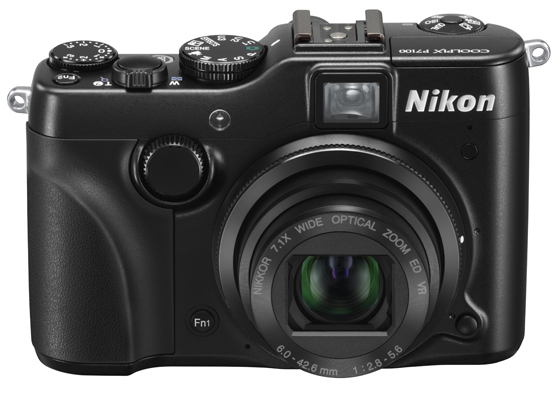 Dim view: a neutral density filter is on-board too
The P7100's complex vibration reduction system, which in addition to the lens VR also adds a Motion Detection function to compensate for both camera and subject movements and a Best Shot Selector that automatically chooses the sharpest image of up to 10 continuous shots, further improves this camera low light and low speed performance.