This article is more than 1 year old
2012 Games Preview
What to put on your play list
What are you most looking forward to next year? Euro 2012 and the Olympics? Quad-core fondleslabs? The extra bank holiday? Ridley Scott's Prometheus? Sequoia blitzing 20 petaflops? Something entirely different, perhaps? Or maybe you're just too busy cramming your underground bunker full of bottled water and dried fruit ahead of 433 Eros' flyby and the end of the 13th b'ak'tun to care?
Me? Well, I'm looking forward to my daughter's first words (likely), winning the Euro Millions (unlikely), scooping Specialist Writer, Online at the Games Media Awards (even more unlikely) and, naturally, another cracking year of videogames.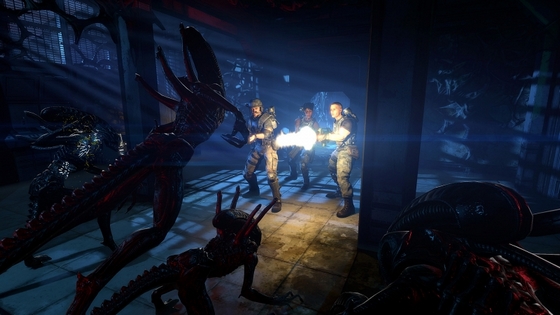 Aliens Colonial Marines
I'll have to wait, though. A glance at the release schedule shows January is looking emptier than a Greek pension fund. Still, every cloud... a month should be just enough time to finish crafting my Daedric armour in Skyrim and update my PS3's firmware.
Things start to pick up in February. Retro fans will be well served with HD collections of the Devil May Cry, Metal Gear Solid and Jax and Daxter series. And cut-scene lovers can pass the month drooling over Final Fantasy XIII-2.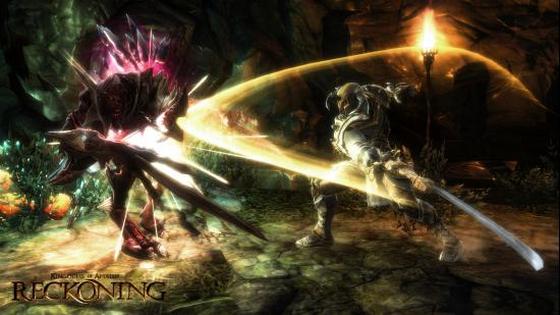 Kingdoms of Amalur: The Reckoning
There are even a few new IPs in the form of sci-fi genre mash-up Inversion, demonic third-person shooter NeverDead and, most promising of all, EA's gorgeous new God of War-meets-Skyrim RPG Kingdoms of Amalur: The Reckoning.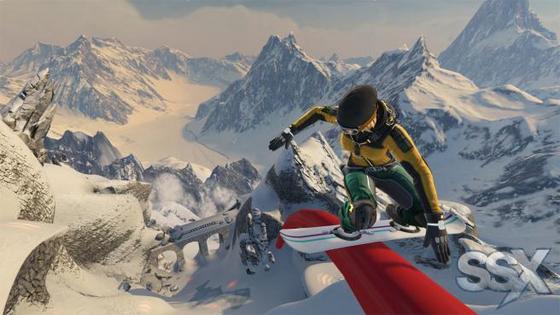 SSX
But, for me, I'll be spending the interminable wait for my PS Vita pulling off Backside Rodeo flips in Deadly Descents, EA's long-overdue reboot of the SSX snowboarding series.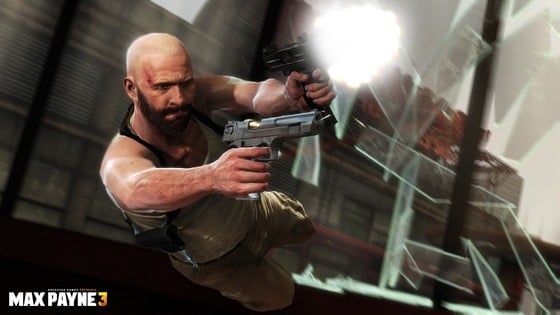 Max Payne 3
Come March, it's not the Ides you need to beware of, but aliens, drug dealers, ninjas and zombies. You'll probably need a holiday after the final, epic confrontation with the Reapers in Mass Effect 3, but a trip back to LV-426 in Aliens Colonial Marines and a drug-and-bullet fuelled sojourn in Brazil in Max Payne 3 promise to be anything but relaxing.