2012 Games Preview
What to put on your play list
---
Shoot happens
If you survive them all, there's a world of pad-hurling pain headed your way in the form of Ninja Gaiden 3. And, to top it all off, those pesky zombies will shuffle into crosshairs once more with the European release of Yakuza: Dead Souls and the multiplayer shooter Resident Evil: Operation Racoon City.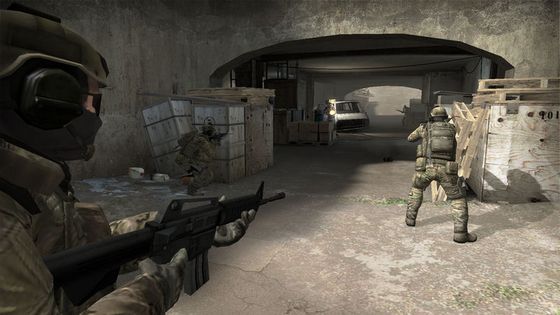 Counter Strike: Global Offensive
Taking its cue from the zombies, Ghost Recon Future Soldier also rises from the dead in March, clawing its way out of development purgatory ahead of a slew of war games, with Counter Strike: Global Offensive, Spec Ops: The Line, Brothers in Arms: Furious 4 and Rambo all battling for the high ground in the months before the next Medal of Honour and Call of Duty entries break cover.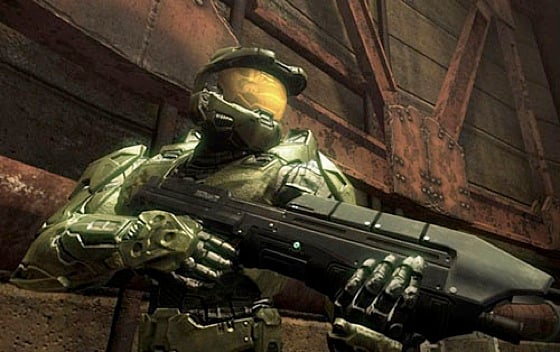 Halo 4
Gamers desensitised to real-world shooters needn't worry, though. There's plenty of variation elsewhere in digital gunplay. Cult classics Borderlands, The Darkness, Metro 2033 and Prey all receive sequels towards the end of summer. Overstrike, the co-op spy-fi shooter from Resistance-developer Insomniac, appears to be shaping up nicely for a Q3 release. And it will be interesting to see how successfully 343 Studios fills Bungie's shoes with Halo 4.
But with Ken Levine back at the helm, 2012's most promising shooter – and serious contender for game of the year – has to be Bioshock Infinite, which looks set to arrive around September.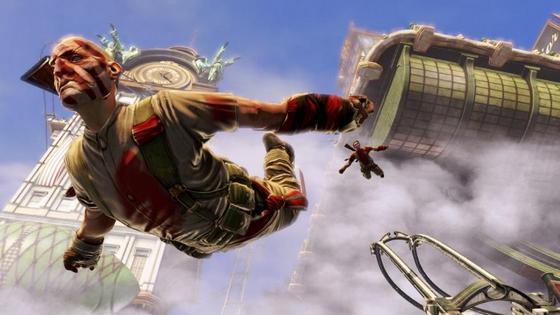 Bioshock Infinite
Talking of titles, FPS games have won the most controversial game of the year three years running with MW2's No Russians, Medal of Honour's playable Taleban and MW3's Chemical Attack. But next year things will be different. The real controversy won't centre on gratuitous depictions of reality - somehow acceptable on celluloid, but not on silicon - but rather on Syndicate and XCOM's sacrilegious transitions to the FPS genre – which would leave the door wide open for Grand Theft Auto V to sweep the boards at next year's Keith Vaz Awards, no doubt.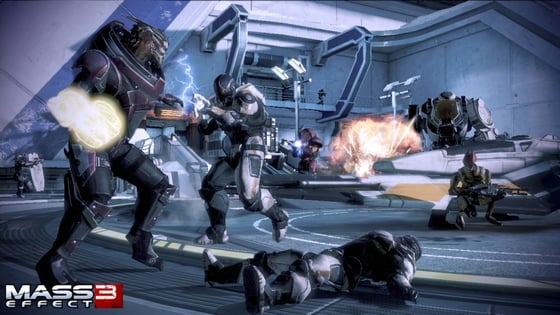 Mass Effect 3
If you're wondering why I've prattled on about shooting games so much, it's because, once again, the FPS is by far the dominant genre. In fact, unlike 2011's slugfest between shooters and RPGs, there's little concerted competition from any other genre.
There'll be plenty of sports games, of course, with annual cash cows Tiger Woods and Fifa joined in the summer by a deluge of shoddy Olympic-themed motion-controlled compendiums.
Similar topics
Narrower topics