2012 Games Preview
What to put on your play list
---
Generation's end
But there's a distinct lack of racing games, with Motorstorm RC on the PS Vita the only presently announced title showing any real promise. Likewise, RPGs are conspicuous by their absence, and after Final Fantasy XIII-2 and Mass Effect 3, there's precious little to look forward to.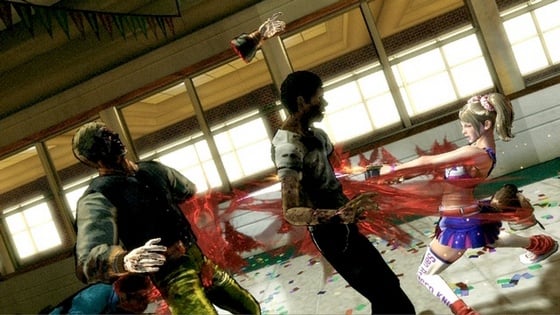 Lollipop Chainsaw
The real trend for 2012, then, is that there is no real trend. The year's other standout titles comprise an eclectic mix of genres. Tomb Raider and Hitman are both set for reboots. Metal Gear Solid Rising sees a new protagonist take the franchise in a more action-oriented direction. Sly Cooper returns for more cartoon racoon thievery. Konami takes to the skies in the promising looking WWII flier Birds of Steel. Grasshopper serves up another delicious slice of Japanese esoterica in Lollipop Chainsaw. And, finally, Crytek swaps the nanosuit for a breastplate and loin cloth in the gladiatorial epic Ryse.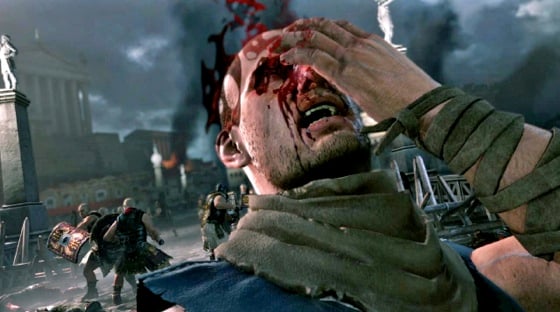 Ryse
All in all, there's a fair amount to look forward to. But even accounting for a few surprise releases, it's obvious there aren't as many games being released next year, which points to an industry already gearing up for the next generation.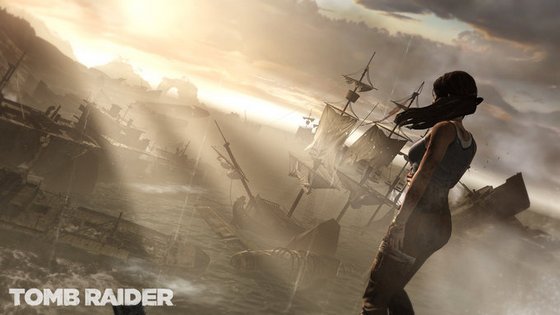 Tomb Raider
So, what of that hardware? Well, firstly, despite the fierce competition for pocket space, I'm betting the PS Vita will prove its detractors wrong. It's powerful, versatile and priced low enough. But the real edge over touchscreen devices is, of course, those twin-sticks. And until some bright spark develops a standardised fondleslab control peripheral, it's a unique selling point that should guarantee the PS Vita's success.
Success looks less assured at Nintendo. The company would be committing harakiri if it didn't ship the Wii U before Q3, so it's disconcerting that it remains tight-lipped on concrete launch details. When it does finally ship, I'm concerned the Nintendo Difference won't be sufficient to provide the console with enough of a head start in a year that should also see Microsoft and Sony confirm their next-gen plans.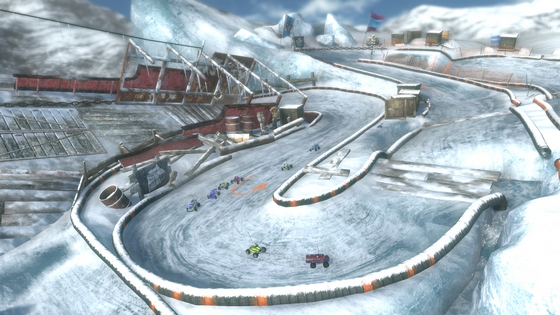 Motorstorm RC
2012 promises to be a year of change – a muted goodbye to the current generation with a decent, if not stellar line up. All eyes will be on E3 in June for the expected unveiling of the next generation. And then the hype machine shifts into overdrive, with the traditional year-long drip feed of specs, screenshots and videos.
There's nothing quite like the prospect of a new generation to get gamers' thumbs twitching. So forget next year, it's 2013 we should all be looking forward to. That is, of course, if any of us is still alive on the 22nd of December 2012! ®
Similar topics
Narrower topics