Dixons Logik LE423ED11 42in passive 3D TV
Specs 'n' plugs 'n' rock 'n' roll
Review Now that the big name TV makers have made 3D a mainstream commodity, traditionally cheaper own-brand vendors are moving in for a slice of the pie. But does it make sense to nab a cut-price stereoscopic TV? Not on the evidence of this 42-incher, released under the Logik marque and distributed exclusively through Dixons, Currys and PC World.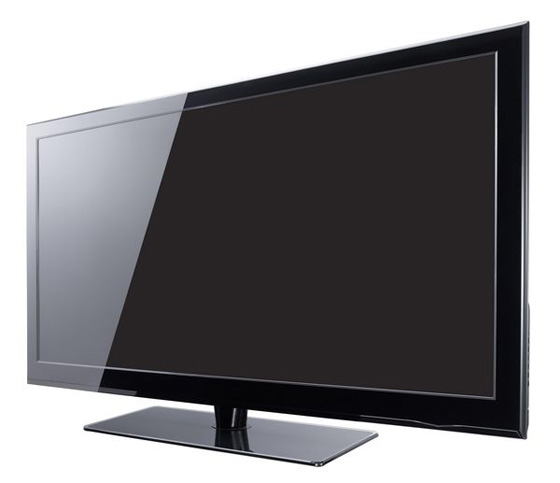 Brand awareness: Dixon's Logik LE423ED11
Unbox the LE423ED11 and you'll find a generic looking screen with an unfashionably wide bezel and LED edge-lighting to keep the cabinet trim. Cost-cutting is obvious: while the display has a resolution of 1920 x 1080, there's a regular non-HD Freeview tuner beneath the hood; the set also lacks Smart TV network functionality and has less image wizardry going on than Hogwarts during a summer break.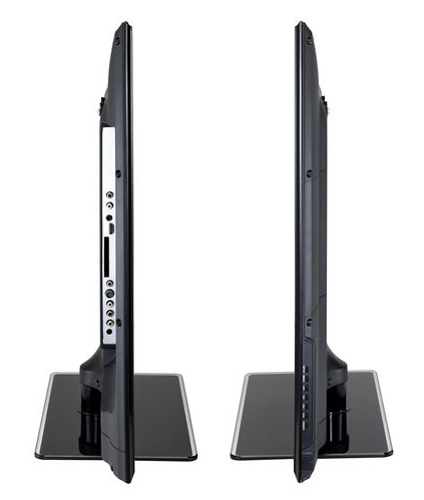 In 2D, the slimline panel performs well after a few tweaks
The panel itself is a decent performer, once you de-tune the middling picture defaults. It exhibits reasonable contrast and does a good job tracking greyscale, although deep blacks are not a speciality. Still, the engulfing gloom of night time test sequences does look encouragingly smooth. The screen also makes a good fist of typically difficult subjects such as like glinting brass instruments and lustrous wood.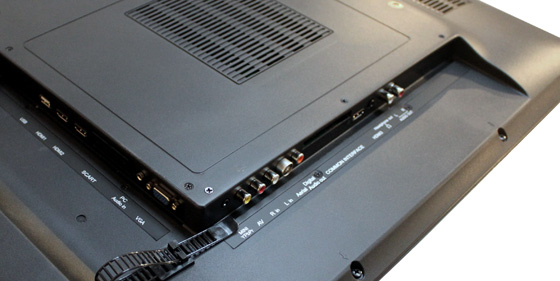 A useful array of connections, alas, the Freeview tuner isn't HD
While the LE423ED11 delivers an acceptable performance with 2D HD, it stumbles badly when you add that third dimension. For one thing, it seems unable to correctly identify an incoming 3D feed. Hooked up to a Sony BDP-S570 Blu-ray player, the set was bamboozled by a selection of 3D discs, displaying the input in a raw 1920 x 2205 Over/Under format (obscuring much of the image in the process) rather than recognising it as frame sequential 120Hz.