This article is more than 1 year old
Sony NEX-C3 compact system camera
Mirrorless marvel
Good for your image?
There are a few other drawbacks: the NEX-C3s tiny dimensions mean an internal flash is squeezed out. That's good news for keen photographers, but less good for those who simply want to document happenings at parties. The low price also means a few 'premium' features are missing, chief among them Full HD video. Like the original NEX-3, 720p recording is all you get, in contrast to cameras such as the NEX-5 or the latest NEX-7, that both deliver Full HD in AVHCD format.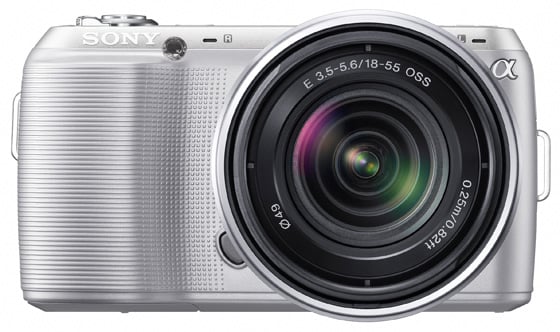 The kit lens zoom will suffice for most, but CSC enthusiasts will hanker for more options
I was also less than chuffed with the battery life, which with extensive use dries up in about two days. Annoyingly, if you connect the NEX-C3 to a computer to transfer images and forget to turn it off once you're done, it won't put itself to sleep. Instead it simply, quietly drains the battery until it's exhausted.
DSLR users might be left a bit cold by the NEX-C3 as it can be a tad fiddly to use thanks to the small clickwheel. The lack of a viewfinder is off-putting too, although you can add a fixed focal length, optical viewfinder for around £150, or a hotshoe-mounted EVF for around £250. The relative lack of lenses mean the truly enthusiastic should look elsewhere.
Verdict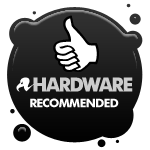 Viewfinding and fiddle factor aside, it's virtually impossible to argue with the image quality – at high ISOs the NEX-C3 is incredibly impressive, relative to its price, size and in comparison to fully-fledged DSLRs. It's true that ambitious photographers will lose out in terms of the number of lenses available, but for those who want a relatively cheap body, a few general purpose lenses and zero compromise on image quality, the C3 is perhaps the best, best value mirrorless DSLR yet. ®
Dave Stevenson is the author of A Pocket Guide to Digital Photography.
More Camera Reviews…

Nikon
1 V1
Olympus
PEN Mini
E-PM1
Hasselblad
H4D-200MS
Leica
X1
Fujifilm
Finepix X100

Sony NEX-C3 compact system camera
Entry-level APS-C mirrorless compact system camera.
Price:
£499 (18-55mm lens kit), £589 (16mm pancake and 18-55mm lens kit) RRP