This article is more than 1 year old
Apple shoots for Premier League soccer streaming rights
iTunes 1, Sky 0?
Apple will push for further global domination by taking on Sky, the BBC and multimedia rival Google in the billion-pound fight for the rights to transmit Premier League football.
With bidding for the 2013-2014 season and beyond set to take place before the end of the current, 2011-2012 soccer season, there have been suggestions that both Apple and Google will bid for future English Premier League rights to promote their respective set-top box offerings, The Daily Mail reports.
While Apple TV already presents its American users a host of subscribed sport, such as Major League Baseball and NBA Basketball, there is little to cater for the UK audience.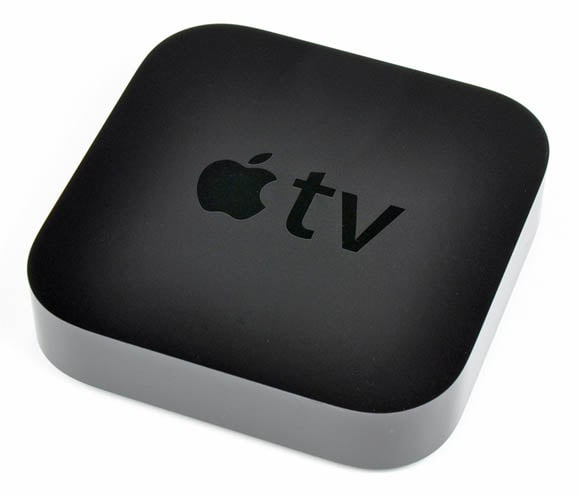 Goals in mind
According to the perpetual whisper-mill, the Cupertino giant is readying its own television sets for the latter half of 2012, such content would certainly be a clever way of getting Brits on board.
With stiff competition from ESPN and Al Jezeera, the Murdoch monopoly over Premier League broadcasting faces a uphill battle. Sky paid £1.6bn for the current broadcast rights and the figure may rise even higher this year.
This could ultimately spell even more money being pumped into football. Aren't these players' wages high enough already? ®