This article is more than 1 year old
Nokia posts car-to-phone comms app
MirrorLink debuts on Symbian Belle
The Connected Car Consortium's MirrorLink technology - it allows an compatible in-car entertainment system to show what's on your phone's screen and control the handset over Wi-Fi, Bluetooth or USB - is now available to folk with Symbian Belle devices.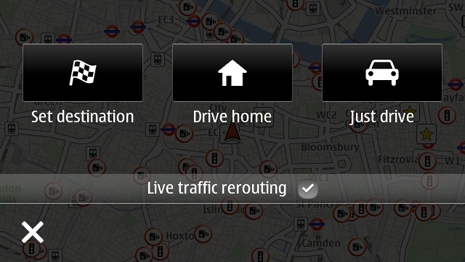 Nokia today posted an 18-quid app, Nokia Car Mode with MirrorLink.
The app is an extended version of Nokia Car Mode, also released today, which presents a more basic UI for in-car usage. It also includes Nokia's turn-by-turn navigation software.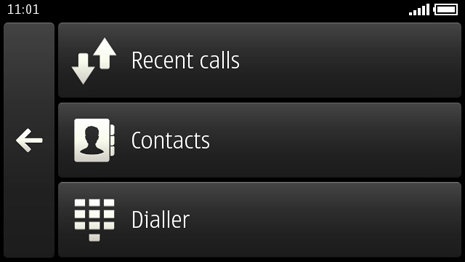 Nokia Car Mode is free but, like Nokia Car Mode with MirrorLink, requires a Belle-running phone. Odd that's its not Nokia's current love, Windows Phone 7.
In addition to Nokia, the Connected Car Consortium's other members include in-car kit makers Alpine, Clarion, Panasonic and Sony. ®