Logitech outs tiny mouse, laser pointer
Cue the Cube
Yes, it's not actually cubic, but that hasn't stopped Logitech calling its latest mouse-cum-laser pointer the Cube, set to be shown off at the Consumer Electronics Show (CES) next week.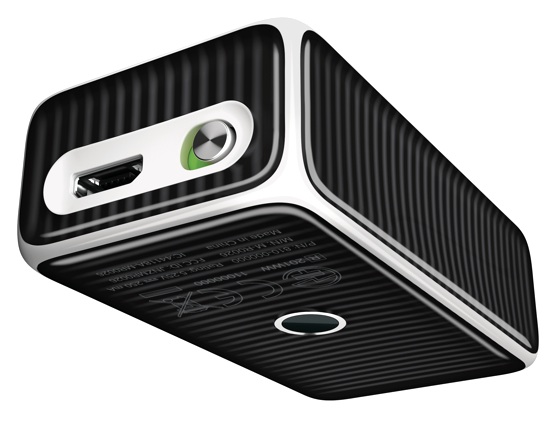 Perhaps it'll be comfortable to use as a pointer, but the wee gadget doesn't seem so as a mouse, but we'll reserve judgement until we've tried it.
Like Apple's Magic Mouse, the top of the wireless, ball-less Cube is touch-sensitive for smooth, smartphone-style scrolling.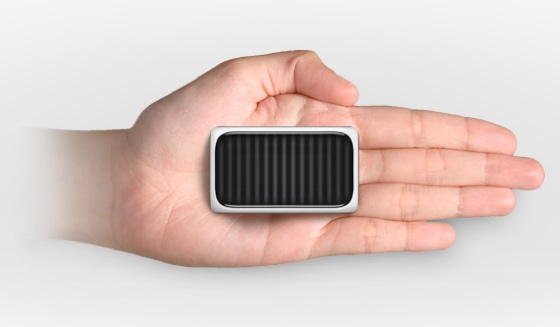 The Logitech Cube uses the company's tiny multi-device Unifying receiver and its proprietary 2.4GHz wireless connectivity tech.
The Cube goes on sale later this month for €70 (£58). ®