Samsung SSD 830
Sata 3 scorcher
Review When it came to putting together a list of SSDs together for your latest upgrade, one name that you could easily overlook until recently was Samsung. Compared to its rivals in the marketplace the company hardly trumpeted its solid state storage products.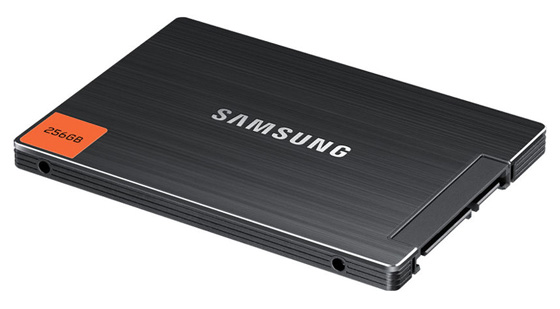 Samsung's SSD 830: 256GB is an affordable and versatile upgrade
Yet early in 2011, all that lurking in the shadows stopped when Samsung launched the SSD 470, which was well received and offered pretty good performance and value for money, but it was soon overshadowed by SSDs featuring the latest generation of Sandforce drivers.
Back with its latest SSD 830 series, Samsung has upgraded its controller speed that, along with a Sata 6Gb/s interface and a host of tools, keep that fresh out-the-box performance. Indeed, Samsung appears ready seriously slug it out with the Sandforce drives.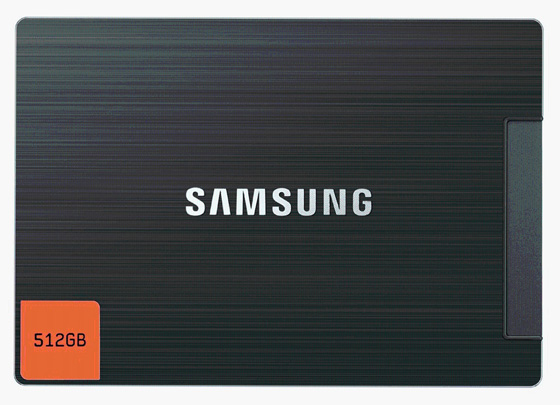 A 512GB model is available, if you've the cash to spare
The Samsung SSD 830 is currently available in the usual capacities; from 64GB to the flagship 512GB drive. On test here is an early example of the 256GB model, so it didn't come with any retail packaging but the drives are available in two versions: one for notebooks and one for desktops. The drives are the same in both instances; it's just the hardware bundle that differs between the two.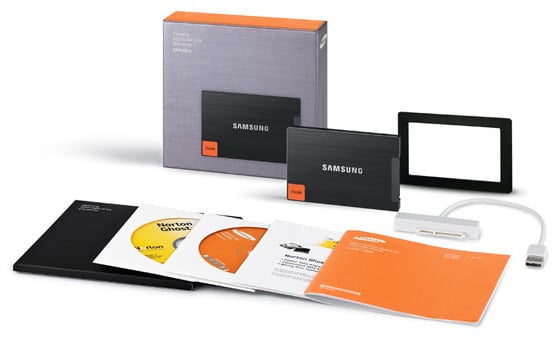 The notebook version includes a handy USB interface and software for migration
Regardless of version, it comes bundled with a full version of Norton's Ghost 15 and Samsung's own Magician software, which has a number of tools to keep your drive in tip-top condition. If you are the world's largest memory manufacturer you're not about to start throwing money at your rivals to develop a memory controller so as with the 470 SSD, the controller is one of Samsung's own design.