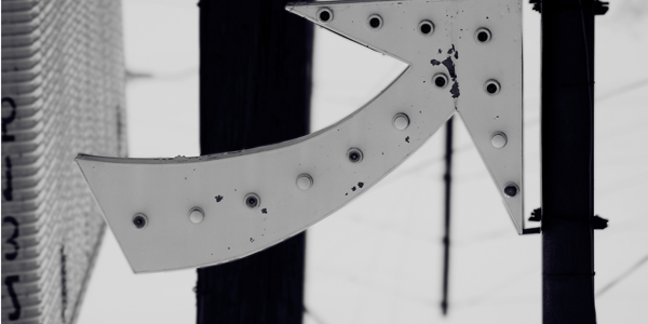 Nexenta has scoffed at Microsoft's self-healing Storage Spaces, which is billed as a means of creating and managing pooled virtual drives on Windows 8.
What came as a real kick in the pills for the OpenSolaris-meets-Linux biz is the suggestion that Redmond's latest operating system capability has ZFS-like features and that consequently – with the addition of a few bits and bobs – MS may pitch it as being suitable for the enterprise arena.
That sound you can hear is the screech of Nexenta hitting the brakes. The firm sells self-healing ZFS storage systems, and won't hear of Storage Spaces being used for big data.
To be fair, Microsoft's Windows president Steven Sinofsky pitched Storage Spaces more at the home-end of the storage market.
"My data collection continues to expand and includes some of my most precious memories, including irreplaceable photos and home videos of my children since their birth," wrote Sinofsky in a blog post.
"For quite some time now, I have sought a dependable, expandable, and easy to use solution that maximizes utilization of my ever-growing collection of USB drives. Further, I want guarantees that my data will always be protected despite the occasional hardware failure. Windows 8 provides a new capability called Storage Spaces enabling just that."
In response, we asked Nexenta CEO Evan Powell what he thought of Storage Spaces. He, unsurprisingly, criticised Windows for its inability to add modern storage functionality:
Windows 8 Storage Spaces papers over some previous shortcomings, but does not solve a limit on the total TB that a file system can store, which is 16TB. It still lacks double or triple parity RAID, which means your data is at risk since the odds of two failures on a RAID group, and data loss, increases with large drives that take more time to rebuild. There is also no ability to snapshot and replicate your data. Finally, there is no end-to-end data integrity - there's nothing like the cryptographic-strength 256 bit checksums of ZFS-based solutions like NexentaStor.
He added: "Windows 8 Storage Spaces does nothing to change the fundamental facts about Windows for storage. It just isn't enterprise class."
Windows Storage Spaces is, from Nexenta's point of view, rubbish at supporting enterprise data storage requirements, yet it seems OK for home users and small-to-medium businesses. El Reg fully expects Redmond to add more features as time goes by. ®
Sponsored: Webcast: Ransomware has gone nuclear