CES 2012

Mobile outfit SpareOne has unveiled a new dinky dialler powered by a single AA battery that, it claims, lasts 15 years before requiring replacement.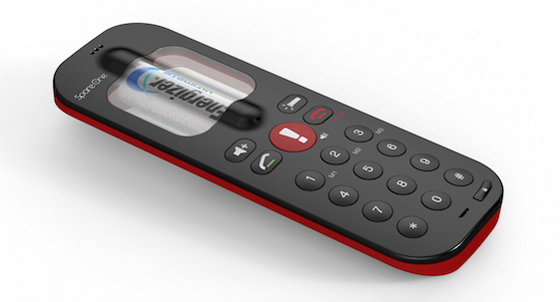 The SpareOne is a basic GSM blower with little on offer except the breath-taking battery claims.
Okay, so 15 years is quite a bold assertion, but the company does highlight it would have to be an Energizer Ultimate Lithium L91 battery for the figure to be accurate, admitting too that the phone would need to go unused in standby the entire time.
The SpareOne handles alerts through two LEDs, one for battery and the other for network statuses and signal strength.
That's about all you get, though. You'll have to rely on the good-old fashioned method of storing digits in a diary.
Unless, of course, SpareOne adopted a similar approach to that of the John's Phone, storing addresses in a paper pad built into the rear.
The SpareOne is available soon for $50 (£32). ®
Sponsored: Webcast: Discover and secure all of your attack surface