CES 2012

Sony has unveiled another member of its sans-Ericsson collection of smartphones, the Xperia S, marking the start of a next-generation in Sony blowers.
Joining the Xperia Ion: the Xperia S, the first in Sony's NXT series of handsets.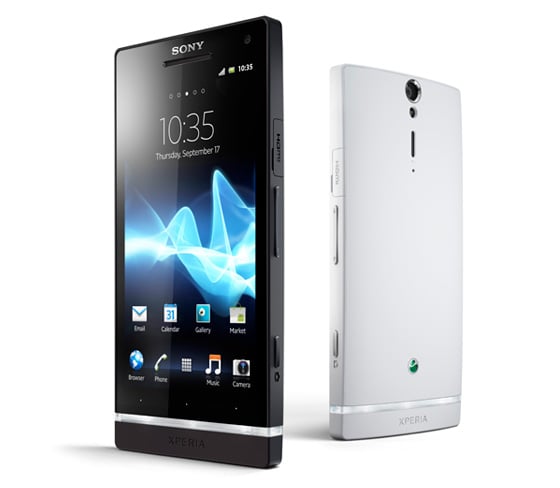 The Xperia S moseys into town with a 1.5GHz dual-core processor running Android 2.3 Gingerbread. The company promises it will be upgraded to Android 4.0 Ice Cream Sandwich by Q2.
The handset features a 4.3in, 1280 x 720 display and redesigned user interface to "match the minimalistic design of the hardware", an approach the company refers to as "Iconic Identity". This design will apparently be replicated across Sony's entire Xperia NXT series in an attempt to build something instantly recognisable.
As with the Ion, the Arc S boasts a 12Mp snapper that can take photos in 1.5 seconds from standby mode, as well as a 1.3Mp front-facing camera, 32GB of storage, an HDMI port and NFC capabilities.
It also boasts PlayStation certification with access to the PS Store for games.
The Sony Xperia S will be available globally later this quarter. Phones4U has confirmed it will offer the phone in white exclusively from March, but Three and O2 have also announced plans to stock the regular version. Prices have yet to be set. ®