CES 2012

Dell has revealed intentions to corner the consumer fondleslab market by the end 2012, promising to turn up to the soirée this time with enough party-poppers for everyone.
According to chief commercial officer Steve Felice - who spoke of Dell's tablet ambitions in an interview with Reuters - the company was taking its time due to the "general failure of everyone that has tried to introduce a tablet outside of Apple".
"You will see us enter this market in a bigger way toward the end of the year. So we are not really de-emphasising it, we are really being very careful how we enter it."
Despite Dell's reluctance to point blame towards tablet uptake as cause for a slide in global PC sales, taking tablets more seriously appears to be one way the company aims to improve revenues.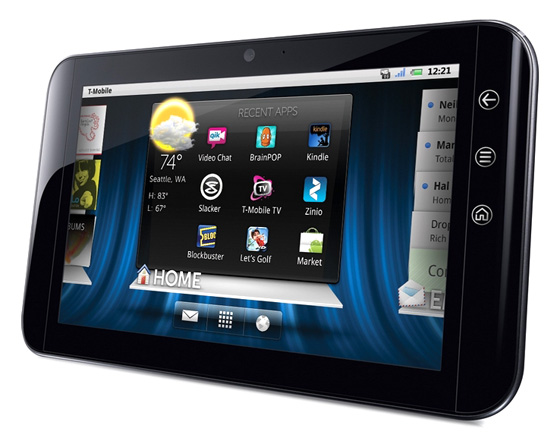 Aims to be Streaks ahead?
Felice was hesitant to say which OS the company would roll with, highlighting both Google's latest Android and Microsoft's upcoming Windows 8 as potential suitors. The latter was earmarked as an encouraging option, though.
"There hasn't been a lot of advancement and it's given Microsoft a good window to come into the market with Windows 8. I like the touch Windows 8 feature," he said.
Felice's remarks are in tune with those made by Michael Dell last year, in which the head honcho revealed the company was readying a series of Dell Windows 8 slabs to compliment the launch of Microsoft's forthcoming platform in 2012.
Dell's previous entry into the tablet domain came through the company's two Android tabletty-phones, the Streak 5 and Streak 7, both of which were discontinued last year. ®
Similar topics