Pure Highway 300Di in-car digital radio kit
Beep-beep, yeah!
---
Space truckin'
The interface unit upgrades almost any 12V vehicle and a truck version is planned for this year. It connects to the auxiliary line input that most car radios have. Failing that it can be hard-wired into a radio's aerial socket with the Highway's output carried on a specific (customisable) FM frequency. The Highway locks out that frequency to avoid external interference, though this particular set-up also wipes out RDS traffic alerts.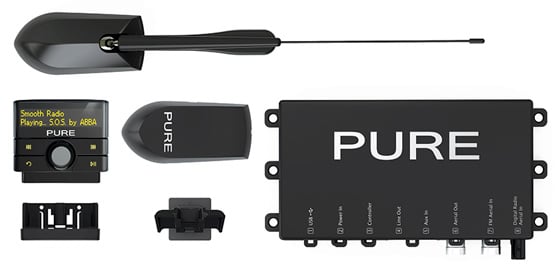 To keep things neat, getting the kit fitted is worth paying the extra for
A third option is standard FM retransmission, as with the previous Highway. Whatever the method, it's easy to return to the car's original radio functions.
As the 300Di is only for reception and control, the actual sound quality depends largely on whatever radio you have. If you spent a lot on your in-car system at the time, or it's hard to replace, then this upgrade makes sense.
Although the package is quite expensive, its specs and performance are strong. A major bonus is its dual tuners. The spare tuner refreshes the available station list for the region you're in at the time, and up to 30 can be memorised as presets. The system will also work outside the UK with DAB+, DMB-R and L-Band services.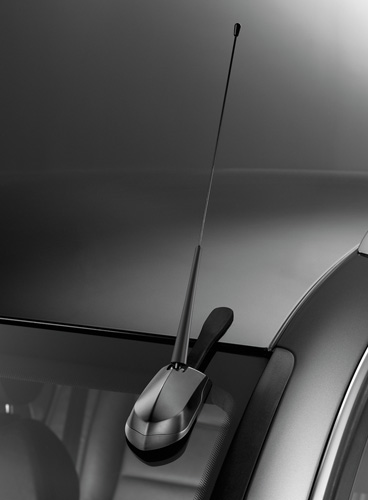 Fiddler on the roof?
The control unit, which sits in a swivel-cradle, can be popped out and is small enough to keep in a pocket, in case you're worried it's mistaken for a pilferable satnav. There's an OLED display that's clear in daylight or at night, plus a familiar set of digital radio function buttons.