Sony slips out strap-on Android aid
SmartWatch in, LiveView out
CES 2012

Sony was quick to eliminate the Ericsson brand from its products at CES this week, the latest being a refresh of its Bluetooth wristwatch smartphone-alert assistant.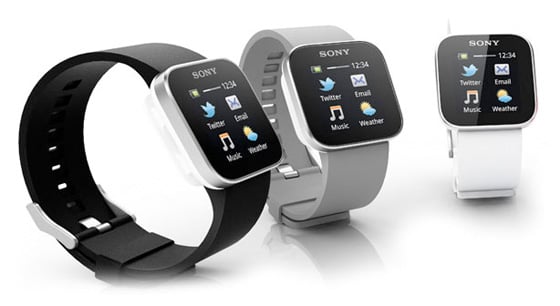 The Sony SmartWatch - which replaces the Sony Ericsson LiveView - joins forces with a user's Android handset, providing a second mini display for various Bluetooth alerts including calls, messages and social network postings. It'll also store 255 widgets to either work with a handset, or as individual programmes in their own right.
As with its predecessor, the SmartWatch features a 1.3in 128 x 128 OLED touchscreen and comes with a wristband and clip.
While a launch date is still uncertain, prices are expected at around £100.
Alongside the SmartWatch, Sony revealed the Wireless Headset Pro, a Bluetooth headset that can be used as a standalone MP3 player or FM radio.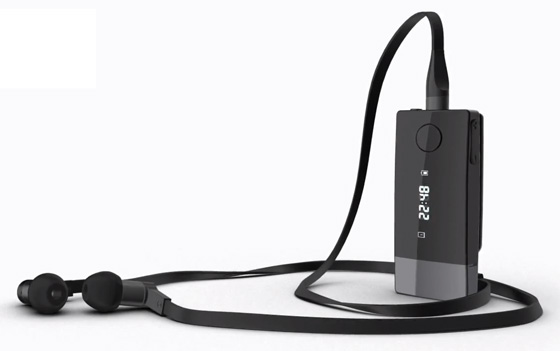 As with the SmartWatch, the Wireless Headset Pro handles a range of notifications sent from a smartphone, which it displays over two lines on its miniature display panel. It can also be used to ring contacts using a recent-call list. Prices and availability have yet to be announced. ®