This article is more than 1 year old
Philips Cinema 21:9 Gold 50in ultra widescreen TV
The film buffs' telly gets cheaper... and smaller
Review

You've got to hand it to the guys at Philips – they're plucky. They introduce Ambilight, the strange but effective backlighting effect which plays coloured lights on the wall behind your telly for a more relaxing, more immersive experience. Then they create a TV that's super-wide, perfect for film aficionados. No major company had felt these innovations worth copying.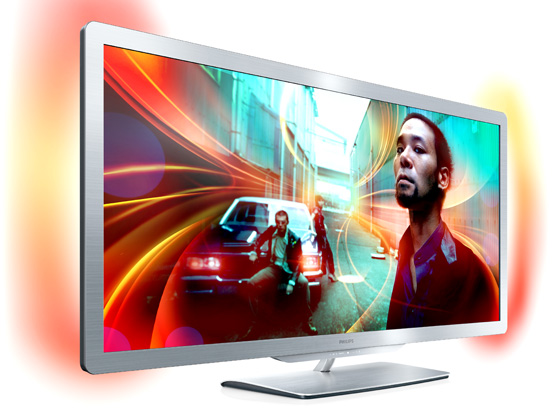 A certain ratio: Philips Cinema 21:9 Gold
Other manufacturers might give up at this point but Philips keeps going, developing more TVs in the 21:9 range. The latest uses passive 3D, rather than active, which means the TV and the 3D glasses that come with it are more affordable. The TV capabilities may lack the highest-resolution 3D possible with active 3D sets, but offer a more relaxing-on-the-eye experience.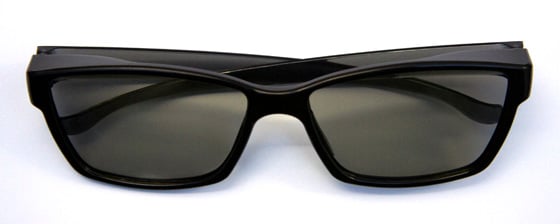 Passive specs keep the cost down for 3D viewing
The latest model is smaller than the last, though at 50ins it's still not small. It's called Gold, as opposed to the previous Platinum active TV. Philips doesn't like the words active and passive, favouring 3D Max and Easy 3D instead. This is Easy and it's true, the 3D effect removes the juddering effect that can be caused by active lenses with tiny shutters flicking open and shut.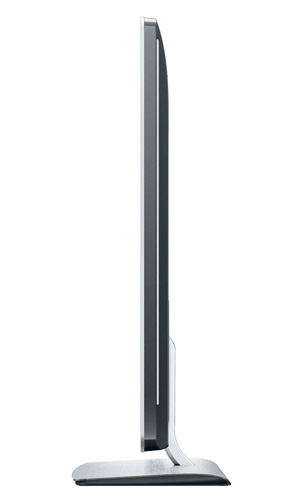 Fairly trim and looks great when wall mounted
But if you're a film lover, should you settle for this over the pricier 3D Max? In watching movies on Sky's 3D channel and on a Sony Blu-ray player with 3D disc, the effect here was great. I didn't miss the extra resolution active TVs can offer and the benefit was a restful, impressive effect. And the combination with the Ambilight helped even more.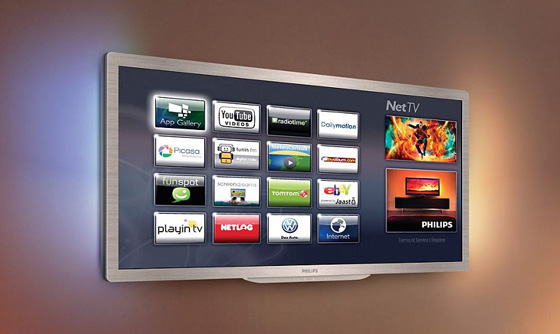 Ambilighting sprays image related colour to the nearby walls and surfaces
While we're on the subject of Ambilight, this remains one of the great innovations for TV of recent years. Get over the strangeness of it and providing you don't have paisley wallpaper, it creates a highly enjoyable effect. Try turning it off once you're used to it and you'll really see the difference. It's as if the screen shrinks before your eyes.