Tech-design outfit I'm has unveiled ambitious plans for a collection of mobile devices which all run off a single, keyring-sized processing hub.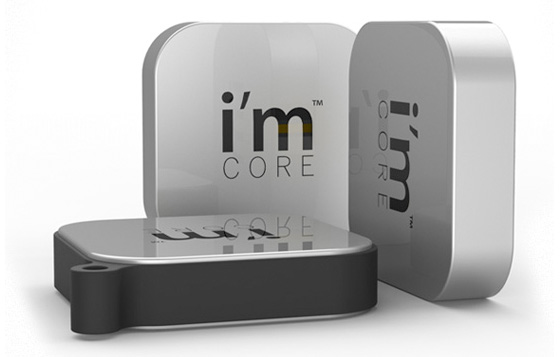 The I'm Core squeezes a quad-core processor, Sim card, GPS pick-up and Wi-Fi radio and more into a diddy unit which becomes the brains for a phone, tablet and smart TV trio the company labels the 'I'm Circle'.
Planned to feature software based on Android 4.0 Ice Cream Sandwich, the I'm Core can even be turned into a desktop computer using other arcs of the Circle.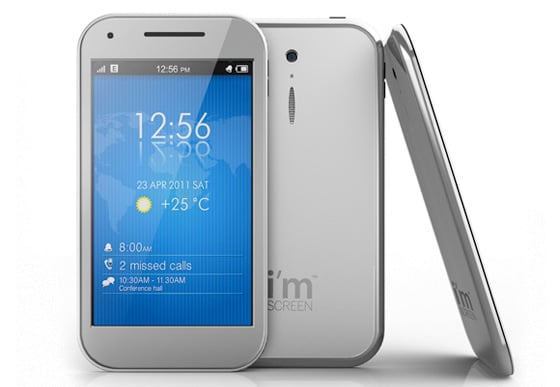 Firstly, the I'm Screen - the company's proposed smartphone - doubles up as a trackpad. It'll feature an accelerometer and magnetometer, with front and rear-facing cameras.
Without need for a built-in processor unit, the handset could save enough space for a shot at the 'world's thinnest' award too.

The same can be said for the I'm View, set to launch as the set's tablet. It also comes with an accelerometer and magnetometer and acts as the touch-to-type keyboard for a desktop config.
Next up is the I'm Vision, a 21in HD display that's just 10mm thick. The display's stand will work as a wireless charging base for the other Circle components too.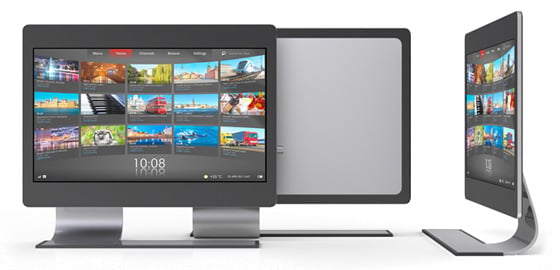 Finally, there's the I'm Cinema, which connects the I'm Circle to a TV, acting as a charging base for the Core itself, which we imagine might need a juice-boost regularly if it's going to handle all of these gadgets.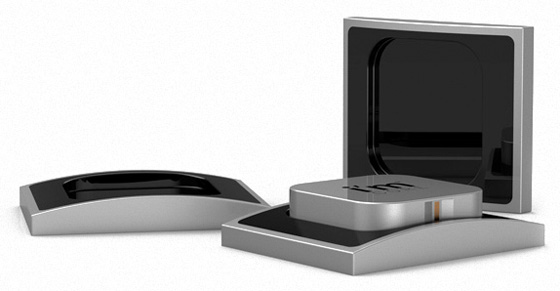 Communications between components and Core takes place wirelessly, the screen image sent by the hub to whichever of the screens you're using, with finger-tap data coming in the other direction.
Further details on I'm's new product are unclear, except that it'll come in a range of colours and should hit shelves later this year. ®