Lenovo K91

Lenovo caught our attention with this 55in 1080p smart TV for a couple of reasons. First, its got an In-Plane Switching (IPS) LCD panel, and that's the same near-OLED quality tech used in the iPad and other tablets. Second, it runs Android 4.0 Ice Cream Sandwich. It's got a 5Mp camera on the front for video calling. All it needs is multi-touch and it'd be the world's biggest tablet. Alas, Lenovo didn't say when this IPTV-oriented offering will be out over here.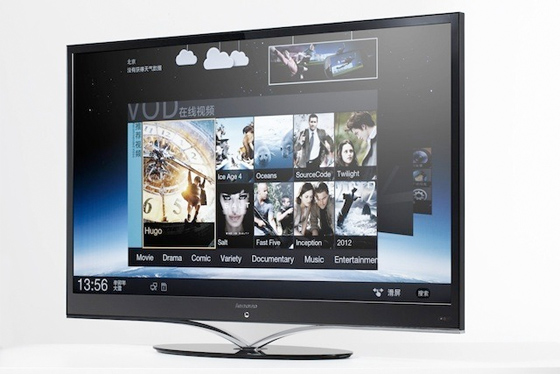 Price
TBC
Available
Now, if you live in China
More Info
Lenovo
Parrot AR.Drone 2.0

Parrot controlled the CES airspace with the latest version of its AR.Drone quadricopter, a four-engine, eight-blade toy chopper controlled through its own Wi-Fi network with an Android or iOS smartphone. We loved the original, and the new model improves on it with better, 720p HD on-board cameras; a more aerodynamic design; and a superior control systems. This one you'll be able to create your own apps for too, thanks to the software development kit Parrot plans to post when the 2.0 debuts.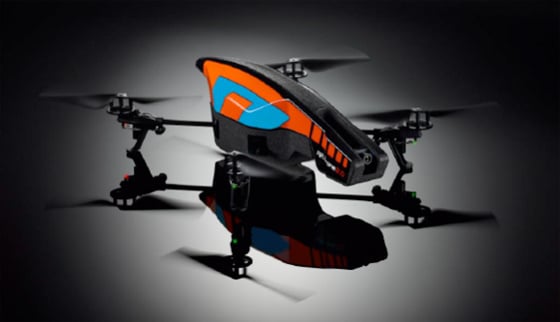 Price
TBC
Available
Spring 2012
More Info
Parrot