Sony reveals old hardware still sells well
Retail details
---
Sony announced sales figures for the Christmas period last week, and while the PS3 console was a popular choice among consumers, the PS Vita continued its sluggish start, shifting three times fewer units than its predecessor, the PSP.
Gamers snapped up Sony's flagship hardware over the Christmas break, with PlayStation 3 sales exceeding 3.9 million units worldwide. These took place in roughly 45 days from around 18 November until New Year's Day, during which time the company also shifted 1.7 million motion-peripheral PS Move units.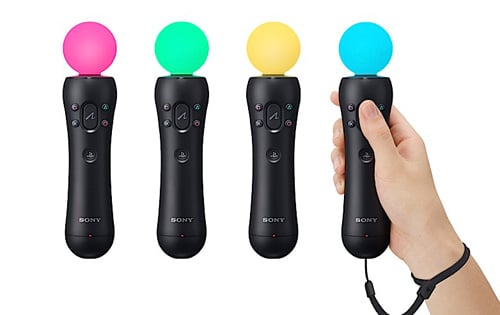 Didn't move enough..
While this figure is by no means a disappointment, Sony admitted it should have done better, with European Move sales slower than the company would have liked, MCV reports.
Despite insisting otherwise, Sony would probably have similar feelings towards the slow-uptake of PS Vita. Sales stuttered past the half a million unit mark following its Asian launch on 17 December.
In perspective, the company's previous handheld console, the PSP, exceeded 1.6 million units over the holiday period. This figure derives from worldwide sales based on a longer timeframe, though, so direct comparison is perhaps unfair.
Still, previous-generation consoles remained a popular purchase over the festive period. Even the PS2 sold half a million units.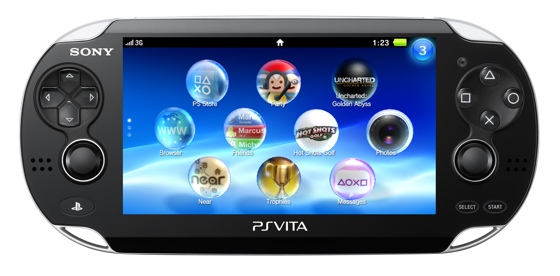 La dolce Vita
In other PlayStation proclamations, Sony reiterated its stance on next-gen consoles, insisting no PS4 announcements are planned for E3 2012, CVG reports.
"I don't think we're contemplating talking about anything to do with future console iterations at this point," said Andrew House, president of Sony Computer Entertainment.
With cloud-based services such as OnLive and Gaikai making much noise in the gaming world, the company's patience on pushing new hardware could be seen as a wise move.
"There are clearly a lot of opportunities with regard to business models around games, all of which we're interested in and are exploring," claimed House, before insisting it was still wary of streamed media.
"The scale of data involved and issues around latency do mean that, at least for now, the easiest consumer experience is from physical media. Although, having said that, we're starting to see some growth in the number or proportion of our consumers that want to access their content via download. But I think it's still pretty small." ®