Review Like Goldilocks with porridge, I've yet to find a tablet size that I think is just right. Seven inch models are too small, 10.1 inchers too big. The iPad with its 9.7in screen should do the trick but it's just too square for me – physically and metaphorically.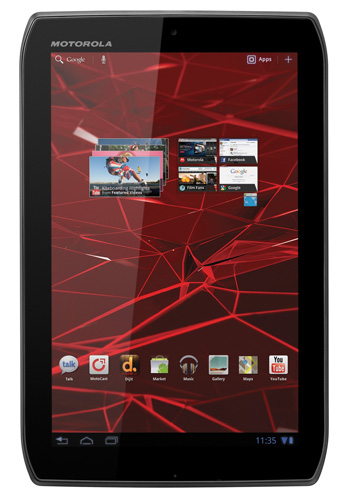 Cut down to size: Motorola's Xoom 2 Media Edition
Motorola may just have cracked the problem with a cut down version of its Xoom 2 called the Xoom 2 Media Edition. The key difference is the screen which now measures 8.2in corner to corner but keeps the Xoom 2's resolution of 800 x 1280.
It's a size and resolution combination that results in a pixel density of 184dpi – 35dpi more than the Xoom 2 and 52dpi more than the iPad 2. The upshot is an impressively crisp and sharp display which is ideal for looking at pictures, gaming or watching video. Hence the 'Media' moniker.

Not only slim, but lightweight too
Naturally, the reduced screen dimensions have an impact on the overall size of the Xoom ME. At 8.9mm thick it's near enough the same as the Xoom 2 but at only 216mm wide and 140mm tall it's much easier to slip into a backpack or bag, and at 388g it's the lightest high-end tablet you can buy.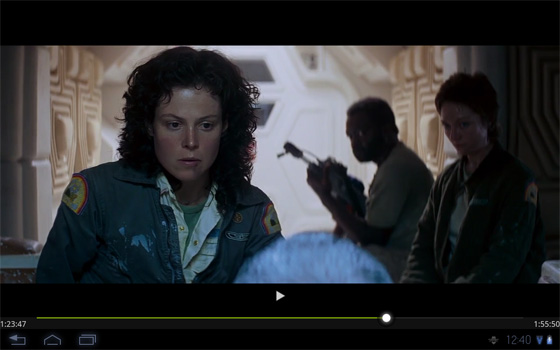 Video looks good at 8.2in and 800 x 1280
The new reduced shape, size and weight make the Xoom 2 ME a very fine e-book reader too. Holding it in one hand for prolonged periods is no chore and the rubberised back minimises the chances of it slipping through your fingers to virtually nil.
Similar topics