This article is more than 1 year old
RIM BlackBerry Bold 9790
Touch and type slimline smartie
Review A recent rash of BlackBerry 7 handsets sees RIM's Bold 9790 sitting in the middle of the range and with a tempting feature set for BBM fans. For starters, the manufacturer's classic Qwerty keyboard is paired up with a touchscreen.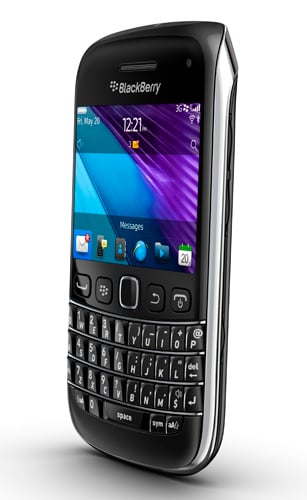 RIM's BlackBerry Bold 9790
Compared to the Bold 9900, the Bold 9790 has a less powerful processor and reduced resolution screen. It looks a little sleeker though, and is probably closer in style to the full-screen Curve 9380 with its neatly curved edges and chrome-look trim.
Volume and convenience keys on the side have evolved yet again and they're now very slim and subtle while the back plate is of a grippy, tactile plastic rather than the smooth, glossy variety seen on the Torch 9860 and others.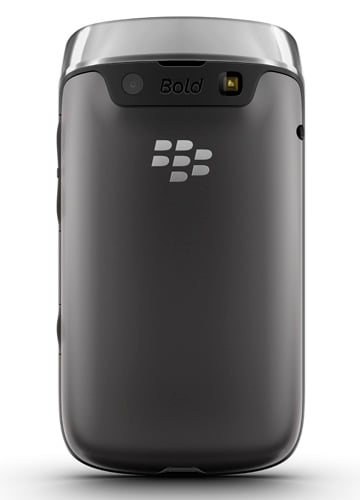 5Mp camera but no HD video capture
The 2.45in screen is multi-touch, but doesn't necessarily need to be since the optical trackpad below it responds well (with adjustable sensitivity too) and offers a perfectly acceptable method of negotiating menus and web pages. The screen is small, and not ideal for movie viewing, but the 480 x 360-pixel resolution still looks clean and sharp, and holds up very well next to the 640 x 480 pixels of the larger 2.8in screen on the Bold 9900.
The handset is a good 6mm narrower than the Bold 9900, but while it retains the same number of keys on the Qwerty keyboard, it's still extremely easy to use. Competitors have steadily eaten away at RIM's lead in this department, but while the company might not be as clearly in front as it once was, as far as tactile keyboards go, it's not behind anyone either.