Modern-Tech USB Hub

With Ultraportables typically ultra-limited when it comes to ports, and regular notebooks rarely including more than two or three USB connections, an upping the port count with a hub is a handy accessory for any laptop owner.
You don't have to dip into the wallet too much either, with hubs available on t'interweb for a few quid. But while some of these may come with a numerous ports, we thought you'd want a bit more than just a hub for your bucks.
This spiffy-looking box comes with three USB points, an SD card-reader plus audio in and out ports. It's small, it's useful and it's bloomin' cheap.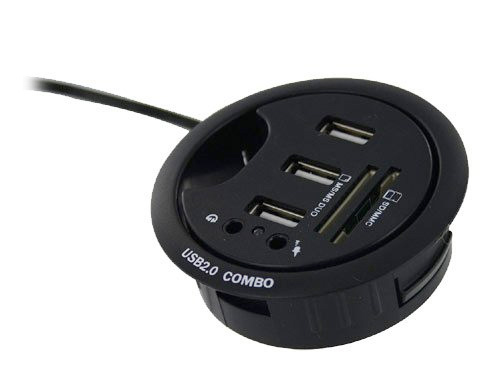 Price
£8
More info
Amazon
Viewsonic PLED W500

There used to be a time when local kids would gather at the rich-boy's home to watch movies through his Dad's projector. Nowadays, the tech not only comes at affordable prices, but has shrunk down so much it can fit in your pocket.
The Viewsonic PLED W500 might be a tight squeeze if you tried to pop it in your hoodie-pouch, but it impresses nevertheless and is still portable enough to take on a trip away. With a WXGA resolution of 1280 x 800 and a sharp image with 6000:1 contrast ratio, the W500 ticks plenty of boxes. You can read what we thought about it in-depth here on Reg Hardware.
If you seek something battery operated that can be used on the road however, then you could always have a look at the 3M CP45 pocket camcorder and projector combo, that not only saves you a few bob, but doubles up as a camcorder too. Very handy. ®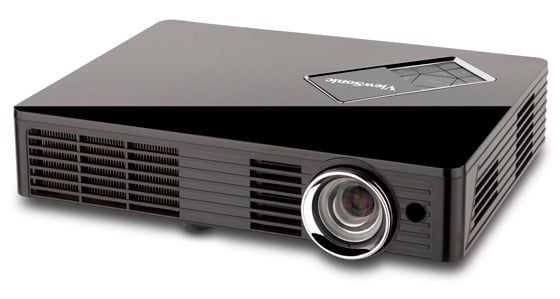 Price
£500
More info
Viewsonic
Sponsored: Ransomware has gone nuclear