Apple is set to open a shrunken version of its Apple Store in the toffs' shopping establishment, Harrods.
Unlike the company's outlets in London's Regent Street and Covent Garden, the Harrods boutique will lack a Genius bar to provide technical assistance to the hordes of posh shoppers.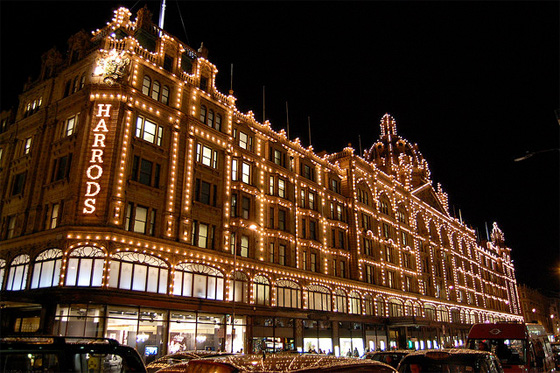 Harrods moles say the Cupertino giant's shop-in-a-shop will, however, sport all of Apple's iconic iTech, 9to5Mac reports.
It's not the first time Apple has been in Harrods. Back in the early 1990s, the posh shop played host to one enterprising local retailer's small Mac concession for some years.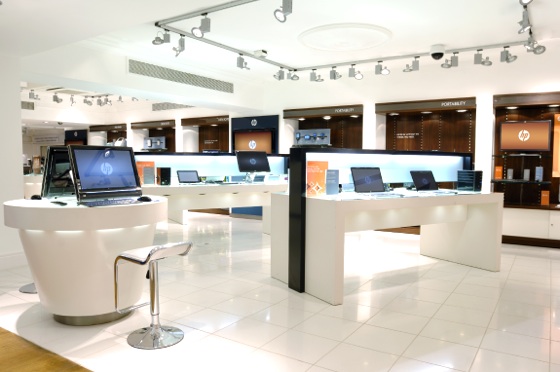 Micro Anvika's tech store in Harrods
These days, Mac and PC seller Micro Anvika operates a computing concession within Harrods' third-floor Technology Zone. ®