Sony has spruced-up its MP3 player collection with another refresh of its Walkman music clips.
The Sony Walkman NWZ-B170 is almost identical to last year's NWZ-B160 - in fact the only noticeable change is the design, with a push towards slightly squarer corners.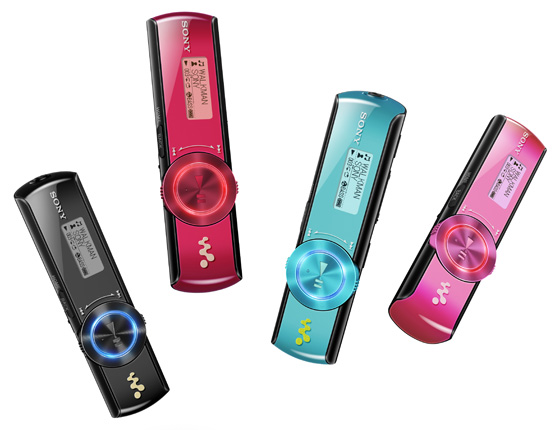 All previous features remain, including the extra bass button and a battery that lasts 18 hours, offering 90 minutes' playback for just three minutes' charge time. There's also an on-board equaliser, built-in voice recorder and chunky detachable clip for fixing the player to a belt.
The "Zappin" button returns too, skipping through short snippets of loaded tracks for that generation of itchy-fingered MTV channel surfers, perhaps.
The Sony Walkman NWZ-B170 series will be available in a range of colours, in both 2GB and 4GB versions from the middle of February. Prices have yet to be set. ®