This article is more than 1 year old
Ten... boomboxes
The noise on the street
Logitech Wireless Boombox Z715

It's not as loud as some of the other beasts in this group, but Logitech's Wireless Boombox is one of the few that you could actually carry around in a backpack with you. It's hardly a weakling either, with 30W output and a nice clear sound that will be fine for an outdoor BBQ or a bit of a boogie in a holiday apartment. There's no dock for an iPod or iPhone but, of course, the Bluetooth wireless means that you can use it with just about any mobile device these days. It's got a rechargeable battery that should last for about six hours, but it's a shame there's no carrying case.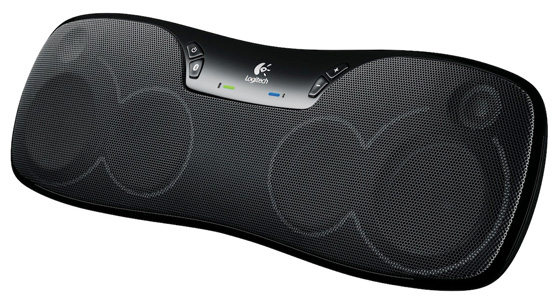 Reg Rating 85%
Price £129
More info Logitech
Philips Fidelio DS8550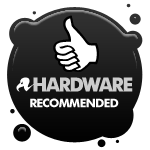 Like most of Philips' Fidelio range, the DS8550 is primarily designed for use at home. However, this particular model does have a rechargeable battery that lasts for up to five hours, so there's no reason why you can't take it outdoors for a BBQ or stick it in the boot of your car when you go away for the weekend. There's a built-in dock for iOS devices, but it also provides Bluetooth wireless streaming so that you can use it with a wide range of Bluetooth mobile devices. The sound quality is excellent and its 30W output will be perfect for a civilised soirée with friends either indoors and outdoors.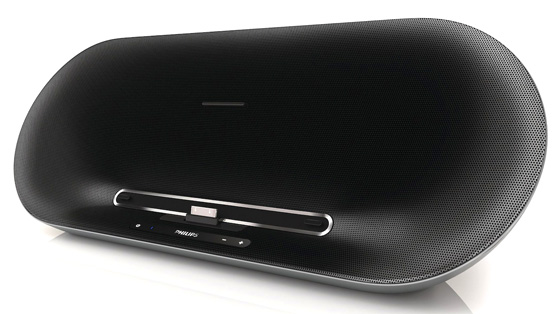 Reg Rating 90%
Price £190
More info Philips