"What we do with an old bamboo makes everybody cheer," sang Caractacus Potts, who would no doubt be impressed at what fellow inventors use the material for nowadays.
These new laptop coolers from Zignum are crafted entirely from the fast-growing plant, right down to the built-in fans themselves.
The Bamboo One and Bamboo Two, suitable for 15.6in laptops, pack one or two 140mm fans depending on which model you opt for.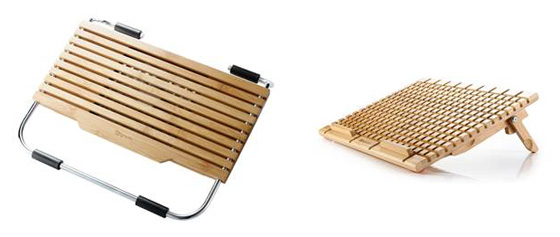 The company reckons these fans are so efficient, they operate at a whispering 21dbA, with a whopping 1000 revolutions per minute. The Bamboo Two also features an additional USB port for connecting mobile devices.
Both units are available now for €40 (£33) and €50 (£42), respectively. ®