Ten... IPTV set-top boxes
Bringing films from web to telly
---
Sky Anytime+

The satellite broadcasting behemoth has dishes on more than 10m homes and Sky+HD recorders in about 40 per cent of them. Newer editions of its boxes are compatible with the Anytime+ service, which offers almost immediate on-demand content from a selection of Sky's library of movies and series. Rather than streamed, they are progressively downloaded to the hard drive as you watch. Anytime+ is a bonus extra for TV subscribers who also take Sky Broadband on the £7.50-per-month unlimited data tariff. A smattering of its downloads are in HD, so BT Vision and, notably, Virgin Media are ahead with this. However, Sky has loads of live HD channels and the box is hard to beat for user friendliness.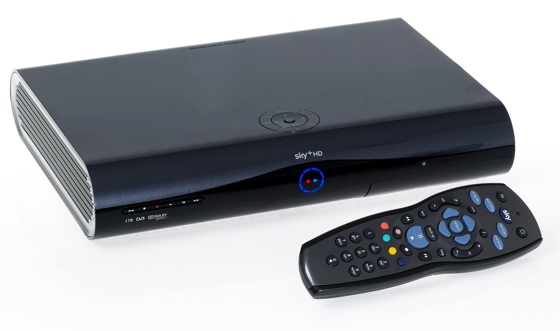 Reg Rating
75%
Price
Free Sky+ box (subject to conditions), subscriptions from £20 per month
More Info
Sky
Sony SMP-N200 Network Media Player

The SMP-N200 is Sony's second-generation Network Media Player, which is a simple add-on box to bring internet features to any TV – similar to LG's Smart TV Upgrader. It links by Ethernet or Wi-Fi and provides media streaming from your network and playback of AV files from directly connected USB drives. The player uses Sony's standard XMB user interface and online service, as seen on the company's Bravia TVs, PlayStation 3 and Blu-ray products - some of which offer this functionality for around £100 anyway. It includes a mix of free services, such as BBC iPlayer and Channel Five's Demand5, as well as paid-for content from Lovefilm and the obligatory Sony Entertainment Network.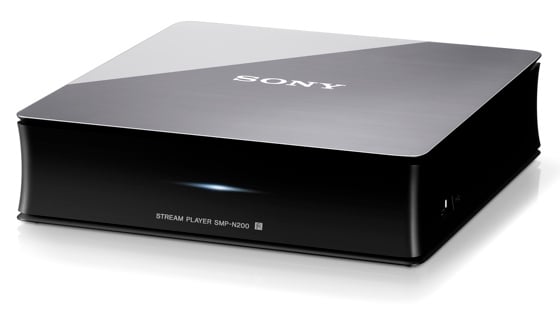 Reg Rating
70%
Price
£90
More Info
Sony