Ten... IPTV set-top boxes
Bringing films from web to telly
---
Virgin Media TV powered by TiVo

The TiVo has 500GB or 1TB hard drive options and an adaptable programme guide for searching schedules or delving into last week's shows from the BBC, ITV, Channel 4 and Channel 5. It also accesses YouTube, Spotify and an extensive on-demand catalogue for pay-per-view TV and films, with lots in HD. For this it uses an internal 10Mbps modem and subnet so your broadband speed is unaffected. It's one of the more expensive propositions but the quality is high. Inside it boasts three tuners for recording, which is a distinct advantage. Despite its technical prowess, the user interface is rather sluggish, there are untapped features yet to appear and niggles to be addressed. But gradual firmware updates are improving it.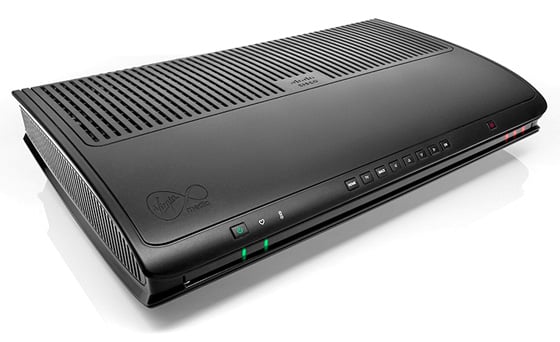 Reg Rating
75%
Price
Free (£49.95 for 1TB), subscriptions from £9.50 per month
More Info
Virgin Media
Western Digital WD TV Live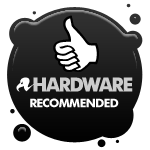 The WD TV Live has evolved from a simple but effective digital media player into a more extensive AV offering. The current, third-generation box adds built-in Wi-Fi and handles various DRM protocols for copy-protected material. The line-up of net-delivered content brings the likes of Spotify music, YouTube, BBC iPlayer and now Netflix. The box is also one of the most adaptable and easy to use media players, able to play almost any AV format without a hitch, either streamed from shared computers, Nas drives or disks and USB sticks attached directly to the box.