Telly makers aim to put OLED in your lounge in 2012
Another five years to wait for the tech to mature?
---
IPTV Week

Five years ago, the display technology on the consumer electronics industry's lips was OLED. Screens made from an "active" matrix of organic light-emitting diodes - tiny components that contain molecules which emit light when an electric current passes through them - could produce a more colourful, higher contrast picture than those based on liquid crystal display technology - and consume less energy to do so.
And not merely ecologically more kind, OLEDs were hailed as better for your personal environment too. Mere millimetres thin, they would help make all our living rooms as minimalist as an Ikea catalogue showspace.
It didn't happen, of course. By the time Sony released the first commercially available OLED TV, the XEL-1, in Japan in October 2007, LCD technology was already improving to the point where only the most eagle-eyed of consumers could really tell the difference.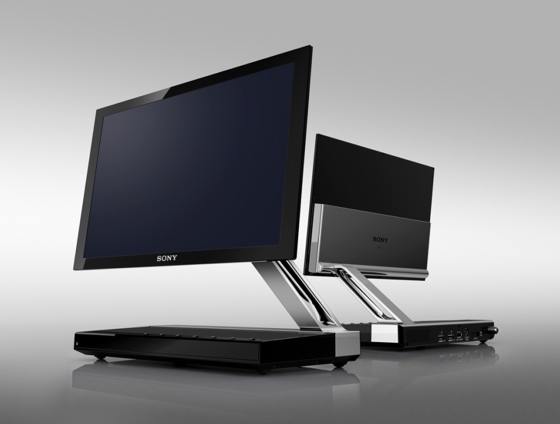 Pioneer: Sony's XEL-1
But it wasn't just LED array backlighting - smaller, less power hungry and whiter than the previous generation of fluorescent backlighting - that did for OLED. The XEL-1 may have been merely 3mm thick, but it was also only 11in in the diagonal. It size was inversely proportional to the price: Sony wanted more than ¥200,000 - more than £1500 at the time - for it.
Fine for the ultra rich and hotels with so many stars they've stopped counting, but not for Joe Public, keen to buy his first flat-panel television and eager to upgrade from an old 28in CRT to a 40 or 50 inch monster.
Sony pursued its OLED interests, bring the XEL-1 to the US in 2008 - retail price: $2500 - and to the UK the following year for a staggering $3500 a pop.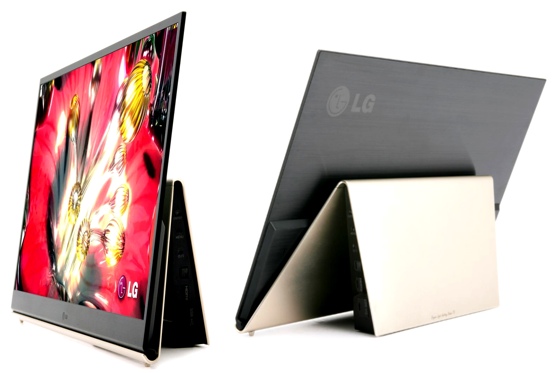 Getting bigger: LG's 15in OLED
Other screen makers were keen on the technology too. LG released a 15in OLED TV in 2009, and promised a 20-incher in 2010 and to add ten inches more in 2011. Long before then, Sony was scaling back its OLED plans as, seemingly, was Samsung and others.
Skip forward to 2012, and both Samsung and LG are once again shining a light on OLED technology. Both demoed 55in panels at this month's Consumer Electronics Show (CES) and promised to offer their screens commercially by the end of year.
Will they be any more successful than Sony's groundbreaking XEL-1? The size is right. Consumers have been keener of late on larger TVs, eyeing up 46in and bigger models on the back of prices driven right down by the vigorous competition in the generally loss-making LCD TV business, says market watcher DisplaySearch.