This article is more than 1 year old
Orange Tahiti 7in Android tablet
Freshly squeezed fondleslab, anyone?
Review

The iPad is all very well, but with its 9.7in display it can be just too big to cart around. Something lighter and more luggable could be the answer. Since there's no 7in iPad – and the BlackBerry PlayBook has very few apps – we're left with Android and even this smaller size is still relatively rare on Googleslabs.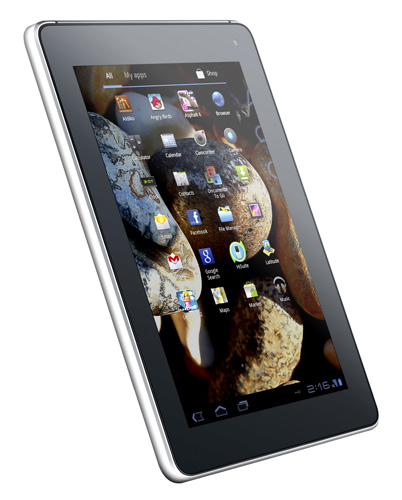 Handy Honeycomb: Orange's Tahiti
Sure, there's the underrated but pricey HTC Flyer with its curious stylus, but that's still only boasting the earlier version of Android intended for phones. If you want Honeycomb, the edition designed with larger devices in mind, it's hard to find many options (though more are imminent). Orange consistently produces affordable smartphones with its own footprint stamped onto it and this tablet is the logical development.
The Tahiti is a classy looking device and, at 390g, eminently carryable. Not super-slim like the Apple iPad 2 or Samsung Galaxy Tab 10.1, but it fits the hand well. Most of the cachet comes from the metallic back and edge, sitting round the screen in a way that looks slightly Apple-like, though don't tell the lawyers. The buttons are sparse but well-placed with the power button easily located. It's on the right edge in portrait use, or top if you're handling it landscape-wise.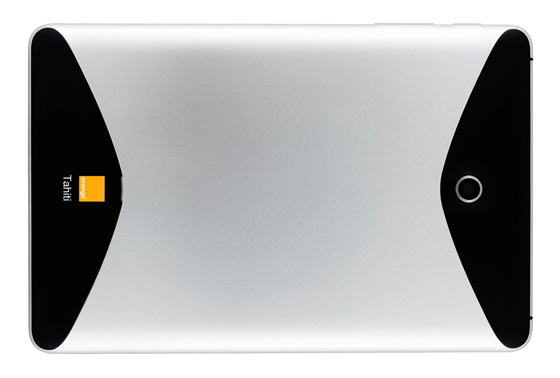 5Mp camera on the back and there's low-res one on the front for video messaging
Either way, it's better than Motorola's backside arrangement on its Xooms. Apart from the volume rocker, there are no other buttons, not even those backlit panels for Home, Back and so on that pre-Honeycomb tablets and phones often have. From Honeycomb onwards those buttons are part of the display. They sit at the bottom left of the picture alongside that recent and running apps shortcut.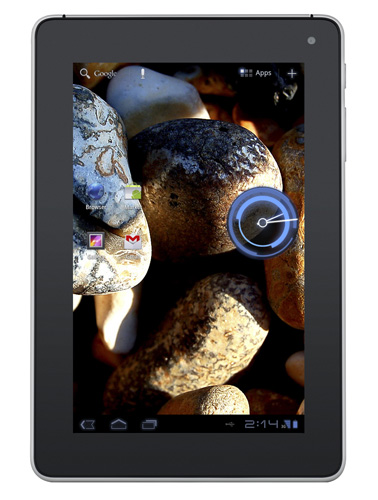 Home screen
The Tahiti's display is another reason it looks high-end. The 1280 x 800 resolution or around 215ppi, makes the screen look pin-sharp and while it's not AMOLED, it's bright and vivid. There's even a choice of resolutions: standard and high. The higher resolution does mean the shortcut icons are quite titchy, though you can see more on the screen at a time. Standard resolution is 1024 x 600.