This article is more than 1 year old
Ten... smart TVs
Net set and catch up
Product round-up

Smart functionality has become the new must-have feature for TV. With hi-def and 3D pretty much taken for granted, it's now 'net connectivity, media streaming and IPTV which are driving sales. But with huge differences between proprietary network portals, both in the amount of free and subscription content on offer and the apps available, choosing between them is no easy feat.
Throw in wildly different file support, and buying a new gogglebox has become fraught with complication. Time to take a closer look at the top internet connected TVs on offer in an attempt to cross-examine which is smartest…
LG Infinia 50PZ950T


LG may be reluctant to promote plasma, but with THX 3D certification, deep picture tuning and a bucket-load of features, its relatively affordable PZ9 Infinia Series demands serious attention
 This 50-incher is particularly beguiling. As LG can't graft its Passive 3D screen filter onto PDPs, this model offers Active Shutter 3D, which works well. The set can also record to external USB.
LG's Smart TV portal is well-stocked with IPTV (catch-up from the Beeb, YouTube, Acetrax, yadda yadda ya) and there's a rich seam of time-wasting apps to mine. Media streaming is very good from both USB and across a LAN. The TV's MediaLink service also supports the Plex media server PC client.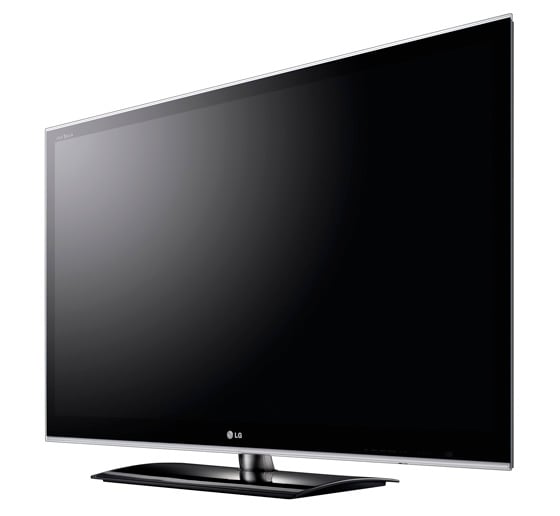 Reg Rating 90%
Price £1600
More info LG
LG Cinema Smart 3D 55LW-650T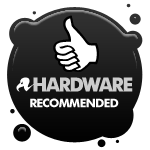 When it comes to on-line content portals, there's little separating LG and Samsung. Both offer scads of apps and IPTV, and are equally entertaining to use. But where LG nick a lead is in media support. From a USB stick and across a LAN, this bigscreen will play most everything you need (including AVI, MKV and AVCHD). And if you can be bothered to set up a Plex client on your PC, it'll also bring media centre GUI richness to your file collection.
Despite being one of the cheapest edge-lit LED screens around, the LW-650T doesn't disappoint when it comes to hi-def clarity. It's Passive 3D tech is also a cost effective way of distracting the kids with third dimension tosh (seven pairs of glasses included). Excellent value all round.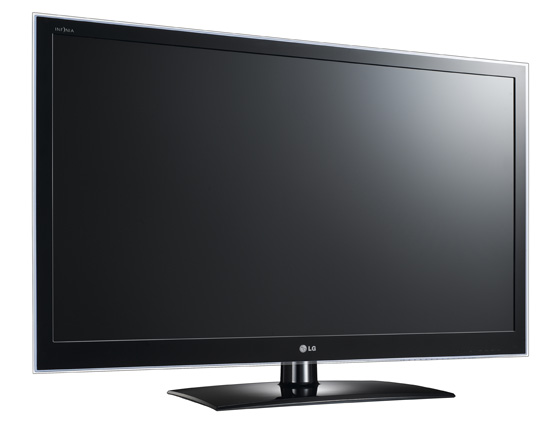 Reg Rating 90%
Price £1399
More info LG