Panasonic's new Lumix digicam, the DMC-FT4, could be the ultimate camera for outdoors types.
The gadget packs in not juts a 12.1Mp sensor with a 1080p HD video recording capability, but also its own GPS pick-up, a compass and altimeter and a barometer.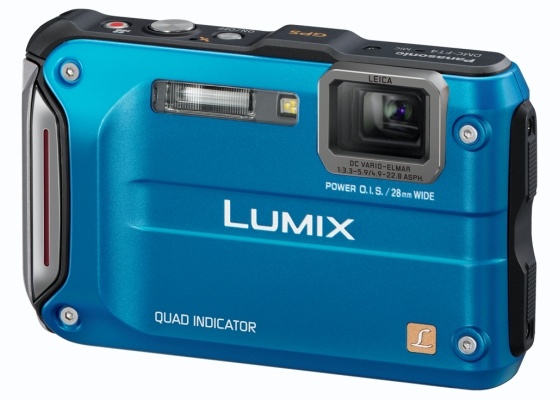 Well tough: the Lumix DMC-FT4
In short, it'll pack your pictures with location, height and direction data - and give you a good idea what the weather was like at the time.
Metal-cased, the FT4 is waterproof to a depth of 12m, freezeproof, dustproof and able to shrug off drops from a height of 2m or less.

The camera has a 4.6x optical zoom, and features a time-lapse photography function. It has a 2.7in, 230,000-dot LCD on the back and weighs a not-uncomfortable 197g.
You can read the Lumix DMC-FT4's full tech specs at the Panasonic site.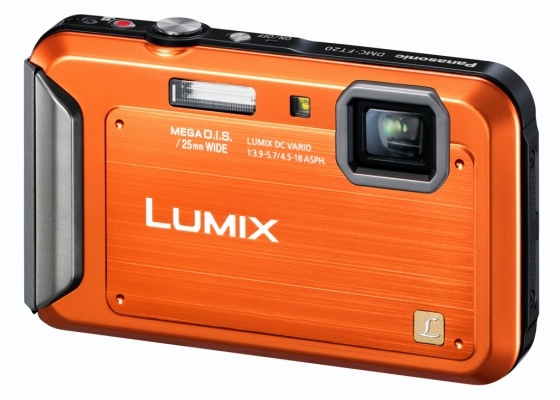 The DMC-FT20
If you don't need the sensor data, but like the FT4's rugged features, then the Lumix DMC-FT20 may be more your kind of Kendal Mint Cake.
It also a similar everything-proof casing as the FT4, and features a 16.1Mp sensor and 4x optical zoom. It too can record video footage at 1080p.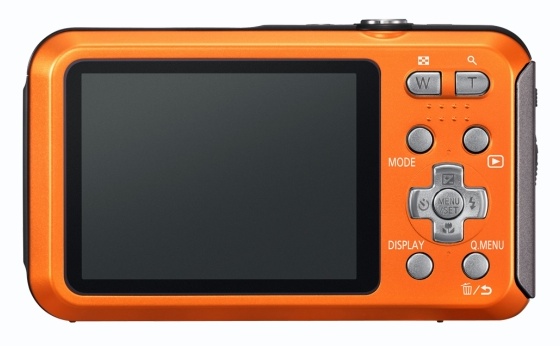 There are full Lumix DMC-FT20 tech specs at the Panasonic site.
Both the FT4 and FT20 will be out in March. ®