A British student will see his bamboo blower blueprint brought to market, after backers took note of the ADzero, an eco-friendly smartphone carved entirely from the fast-growing wood.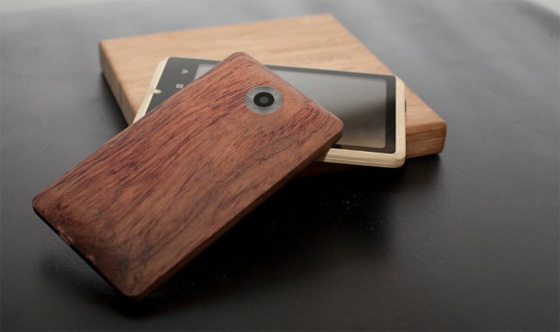 Conceived by Middlesex University scholar Kieran-Scott Woodhouse, this lignum-lined Android blower is around half the weight of an iPhone. The phone is sculpted out of a single piece of bamboo.
The design has now caught the attention of financial backers, who cobbled together the funds to bring this bamboo badboy to market.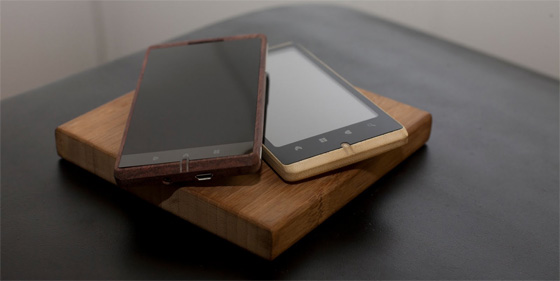 It is said that the ADzero will launch later this year, although no specific details have been released. For further information, check out the ADzero website. ®