This article is more than 1 year old
Eight... HD camera smartphones
Sharp shooters for parties and protests
LG Optimus 3D


I love this phone. Bigger is better in this case and the LG Optimus has a 4.3in screen to show off its eye-popping tricks. Amazingly easy to use, all the icons are intuitively placed so switching from camera to video and 2D to 3D happens in a flash with no fiddling. It mounts as an external HD in seconds, so there's no faffing with dedicated software either. Despite its gimmick phone image – being the world's first glasses-free 3D smartphone – I found it a respectable all-rounder. The HD videos at full-HD 1080p look crisp and lively due to the continuous focus, keeping things sharp as you move. Sadly, the LG Optimus was a complete let down in low light situations delivering grainy and grey results.
The 3D videos, while only 720p, were a real crowd pleaser though – this phone went missing several times at my Chinese New Year party, with people grabbing it to show it off. It also has the cool ability to convert 2D content into 3D including games and videos. Battery life not great but it's doing a lot on a large screen, so I can give it a break. A micro HDMI slot makes it easy to playback my HD content on my HD telly too. Instant popularity.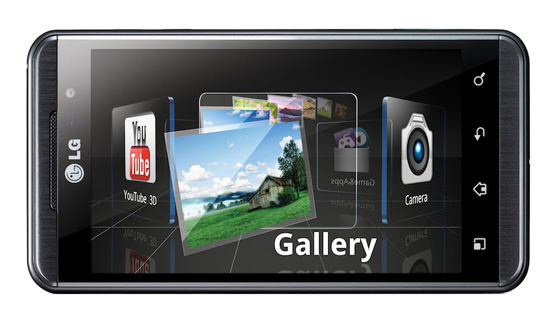 Motorola Razr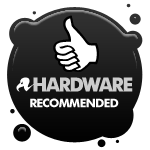 The supermodel of the phones on review – really tall, extremely thin and slightly temperamental – the Razr's video was super sharp compared to the other phones and gave the best results in low light of all the phones. Nice clear menu with touch focus and an easy to use zoom all contribute to make this phone a front runner. Unfortunately, on some occasions, the video looked slightly over-exposed even after lots of fiddling. Also, in comparison, the video seemed slightly jittery. Storage is no problem though – 16GB on-board with up to 32GB on additional microSD cards.
Due to its width it can be hard to hold while shooting, yet can be forgiven for the startling clarity of the footage. This phone's hidden magic trick is it's audio scenes mode, enabling you change sound setting depending on the environment and shooting conditions. Software is pre-installed on the phone but extracting my takes proved fiddly, so I the Razr loses its edge a little here. However, the 1750mAh battery is above average for most phones, and as a result, lasted slightly longer on the catwalk than the others.