This article is more than 1 year old
Eight... HD camera smartphones
Sharp shooters for parties and protests
Samsung Galaxy Nexus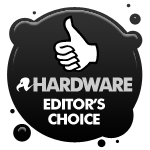 The Samsung Galaxy Nexus is my number one for ease of use – everything you need at the touch of a button – there's even a Disco and Lost in Space mode. Settings are clearly placed along the right hand side and, helpfully, it also shows the quality setting that's active. It has a lovely big red button to record that even my granny could see and get to grips with.
Access to my recordings was simply plug and play, just as it should be. There is a reason this phone is popular borne out by the overall quality and clarity of the footage. Being an animator, I took an instant liking to the time-lapse function, it's this kind of added extra that really impresses me.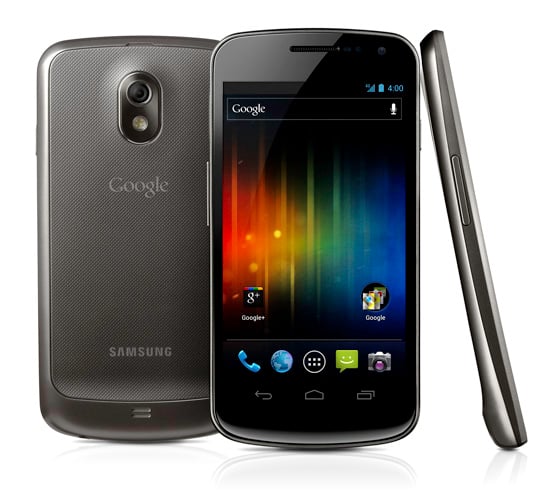 Sony Ericsson Xperia Arc S


I am convinced that Sony just doesn't want me to shoot any video. This mode is frustrating to get to, I have to swipe a little icon at the bottom of the photo app that needs a finger the width of a toothpick to achieve. Then when I'm ready to record, I have to press the tiny and badly-located shutter button on the top of the phone. The delay in starting meant I often found myself repeatedly pressing the button just to get it going.
Once you're up-and-running, the video quality is respectable, but low light performance isn't optimum, and the on-board LED illuminiation is no help really. There were big problems with sound to the extent that it repeatedly cut out during playback, so if your mate's telling you a corker, you're in serious jeopardy of losing the punchline. The touch focus is slightly frustrating, still, the recordings are convincingly sharp and the colours are nice and warm, athough maybe a little too Tango. It's hard to knock a phone that has Party mode as an option but, overall, even though this phone looks classy, its build quality reminded me of the throw away plastic cups they give you at gigs so you won't bottle the band. ®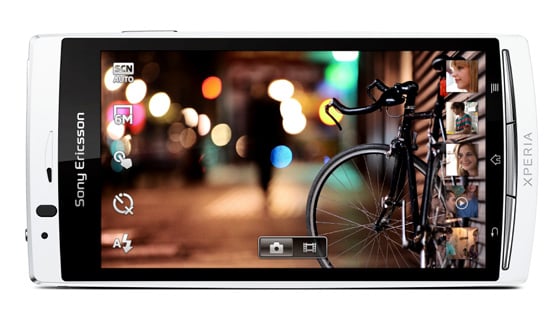 Thanks to Clove Technology for the loan of the review handsets.