Sources close to Microsoft have confirmed the veracity of last week's Windows Phone leaks – but say no decision has been taken to base the mobile platform on the Windows 8 kernel.
The information that leaked last week concerns 'Apollo', the next-but-one release of Windows Phone. It's all genuine, but should be thought of as more of a blueprint, a wish-list, than a concrete roadmap, say sources. In particular, the decision to throw out the 15-year-old Windows CE kernel in favour of the even older Windows NT/XP/Vista/7 kernel has not been finalised.
Anyone with experience of Microsoft platforms over the years – from Chicago to Longhorn – will know that 'blueprints' are typically aspirational. The reality often under-delivers.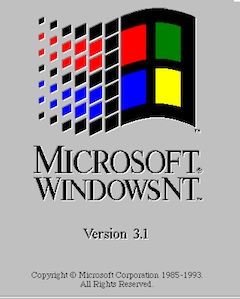 The latest, leaked blueprints point to the Windows Phone managed code layer being ported to the Windows 8 kernel. All WP apps are currently 'managed code' - there are no 'native' applications. The Apollo project is an ambitous plan that requires pulling in code from different areas. It brings mixed blessings.
It may seem odd that a mobile phone should be based on the same technology that underpins a powerful desktop operating system. But the PS kernel typically uses a fraction of the resources of the entire OS. And the original Windows NT kernel, a microkernel architecture*, booted on machines with low specifications by today's standards: 33Mhz clock speed and 16MB of RAM. Microsoft already supplies a cut-down Windows – Windows PE (for "pre-installation environment") – to OEMs and large customers.
There is one great advantage to adopting the Win8 kernel: greater device support. Windows Phones are currently based on a single hardware reference platform, and Microsoft desperately needs to bring in choice and diversity to a system that's been well reviewed, but has yet to spark any public interest. Buying into NT kernel driver model should expand that enormously.
In the meantime, the next release of Windows Phone Tango takes a much more incremental approach: targeting lower cost devices and greater international support. That should power devices available on the market by the end of the year. ®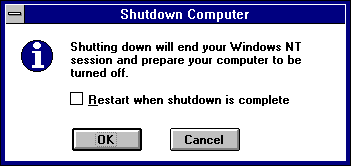 Now it's just "Goodbye"
*Bootnote
The micro-kernel approach was dropped in 1996 when video drivers were pulled into kernel space – with NT gaining performance at the expense of reliability.