Forget roses and Roses: buy your other half - if female - some tech for Valentine's Day, now just four days away.
According to the US Consumer Electronics Association, woman want gadgets, with 80 per cent of them, based on a survey conducted by the CEA, expressing an interest in electronic kit.
And just over half of that group said they were especially keen on devices.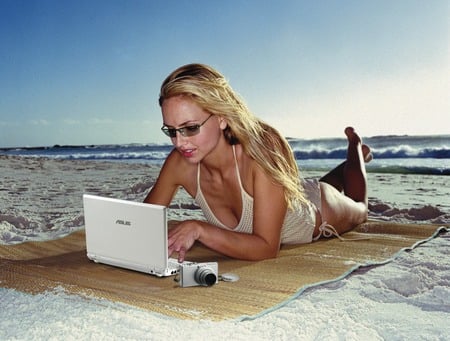 This last group of women is ten per cent larger than it was a year ago, showing girls' growing demand for gadgetry. These days, they spend almost as much as on tech products as men do, the CEA said.
On average, women spend just eight per cent less than men on consumer electronics kit, once viewed as a solely male province.
And, guys, if you think she'll want something pink, think again. A device's colour comes right at the bottom of the list of a woman's considerations when choosing kit, the CEA found.
"Women don't want to be catered to with ultra-feminine looking products; they simply prefer lightweight devices that can fit smaller hands and smaller body frames," said the CEA's Jessica Boothe, who oversaw the research work.
Reg Hardware will present the first of two Valentine's Gift Guides, for women, tomorrow. ®