RIM rolls out PlayBook OS2 update
BlackBerry Tablet gets tastier
---
Research in Motion launched its refreshed tablet operating system today, with the BlackBerry PlayBook OS2 now available for download.
The news is a relief for PlayBook owners who are finally privy to standard tablet functionality such as e-mail, calendar and contacts apps.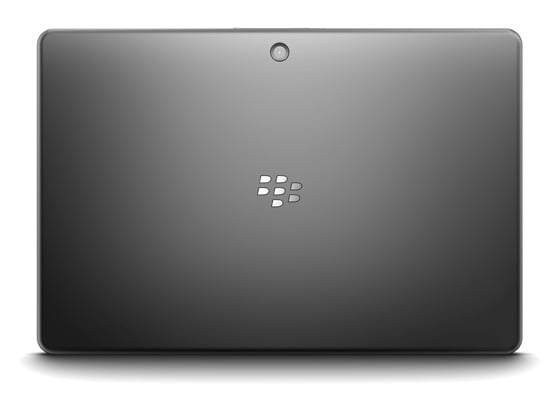 The BlackBerry Bridge app has also been updated for faster linkup between BB devices, as has document edit tools, which now includes a Print To Go app.
Various Android apps have been ported to the Blackberry App World too, along with thousands of new native additions.
The BlackBerry PlayBook OS2 patch is available now through the PlayBook's Software Updates menu. ®