Asus outs 1920 x 1280 Android ICS tablet
iPad 3 challenger
MWC 2012

Asus has joined Huawei to become a second announcer of a 10in tablet with a 1920 x 1280 display - the one it was teasing us about last week.
Enter the Transformer Pad Infinity - say farewell to the Eee Pad brand, folks - a 586g tablet based on a 1.6GHz Nvidia Tegra 3 CPU and packing 16-64GB of Flash storage.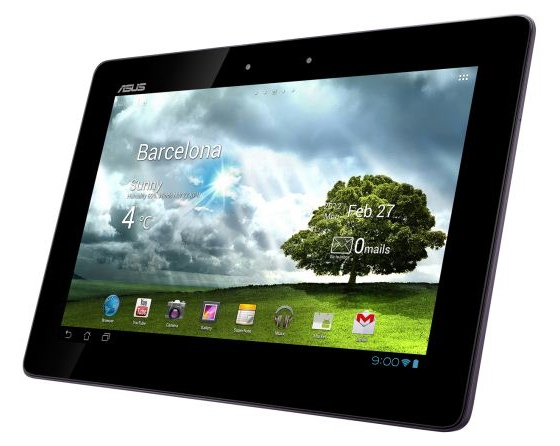 That's the Wi-Fi version - the Infinity that also packs 4G connectivity will be based on Qualcomm's Snapdragon S4 chip running at 1.5GHz.
Both versions run Android 4 Ice Cream Sandwich. The screen is covered in Corning's second-gen Gorilla Glass. There's an 8Mp camera on the back, and micro HDMI and Micro SD portage on the side.
Like other Transformers, this one will have a keyboard dock accessory that, thanks to its own built in battery, ups the overall power capacity available to the tablet from 25Whr to 47Whr.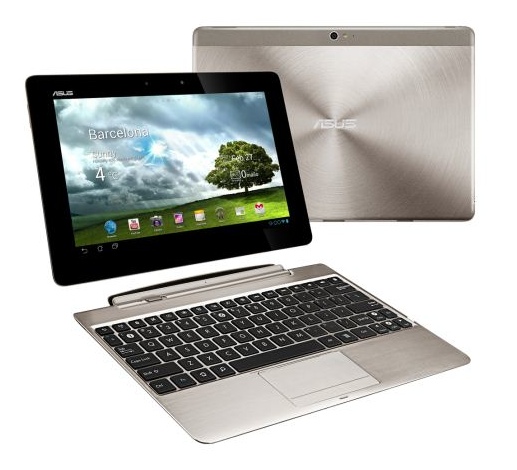 There's no official word yet on pricing and availability, but the word is it'll be out in April. ®