This article is more than 1 year old
Jabra Halo 2 Bluetooth headset
'Phones for you?
Geek Treat of the Week

Jabra's Halo 2 is a lightweight, easy-on-the-eye Bluetooth headset that won't attract the kind of disparaging looks that the typical cyborg-style Bluetooth phone attachment will get you.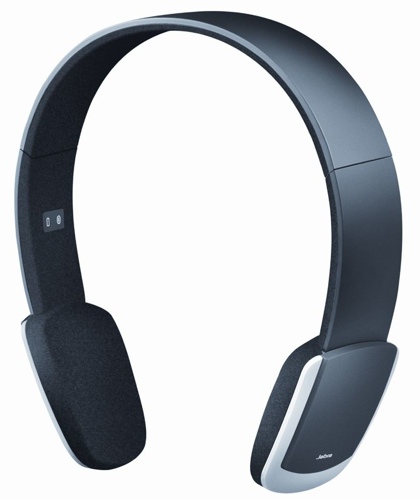 The Halo 2's design is about function as much as form. The headset is comfortable to wear and easy to transport thanks to its foldable headband.
In addition to easy portability, the hinges double as an on/off switch: unfold and the headset turns itself on, fold them up and it does the reverse. The Halo 2 goes into pairing mode automatically the first time the headset is unfolded.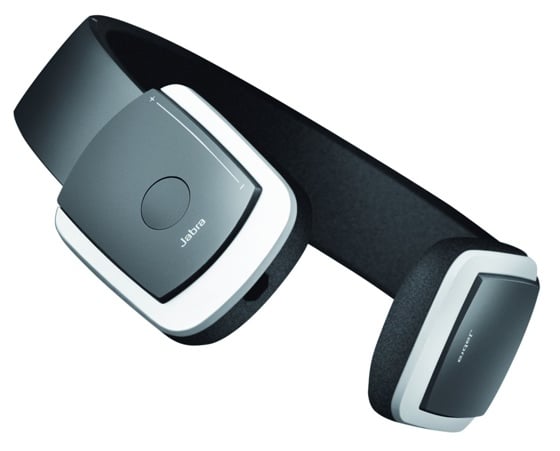 There are touch-sensitive controls on the right earpiece to allow you to adjust volume, play and pause, and answer and end calls. I liked the way that sliding a finger up the earpiece increased the volume, though wasn't quite so keen on the beeps that were emitted as it did so.
A micro USB port on the same earpiece allows you to charge the Halo 2 from a powered USB source or directly from the mains. Jabra says that you should get 3 days standby and 8 hours music time from a single charge. There's also a micro USB to 3.5mm jack cable in the box so you can connect to non-Bluetooth audio sources.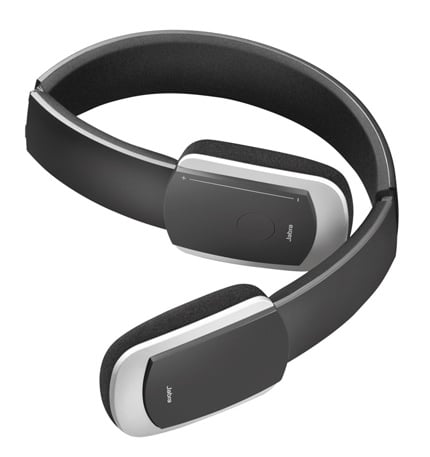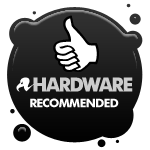 Audio quality is remarkably good for a Bluetooth headset. Voice calls are clear at both ends, and music is delivered with the kind of fidelity normally reserved for pricey cabled headphones. At less than £70, Halo 2 is a worthy treat. ®
Geek Treat of the Week is published every Monday. Got a handy or fun gadget in mind you'd like us to consider? Please let us know
More Geek Treats

Lantronix
xPrintServer
Belkin LiveAction
Camera Grip
Philips
Fidelio AS851
Silverlit
Spy Cam
Pocket Boom

Jabra Halo 2 Bluetooth headset
A sleek, comfortable, and all-round top-notch Bluetooth headset.