This article is more than 1 year old
HTC stimulates Sense with snap-happy One series
Click your Ice Cream Sandwich
MWC 2012

HTC has brought a fresh dollop of Sense to Mobile World Congress (MWC) 2012, with the HTC One series, a collection of premium smartphones focused on audio and camera capabilities.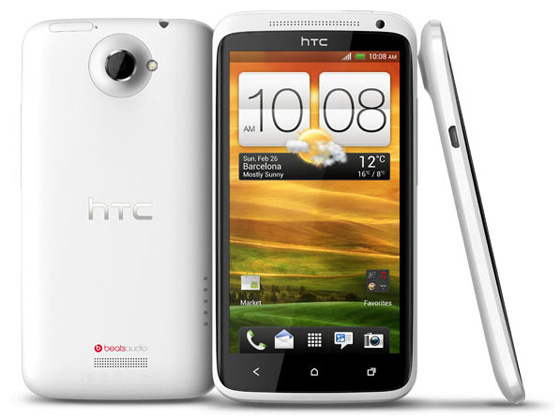 Top dog of the bunch is the HTC One X, a handset built into a polycarbonate unibody with the mighty five-core 1.5GHz Nvidia Tegra 3 processor. The One X includes a 4.7in, 1280 x 720 display and 4G functionality.
Next up is the HTC One S, which comes packing a 1.5GHz dual-core Snapdragon S4 processor. The One S comes with a 4.3in display and a thin 7.9mm body, which apparently makes it the company's thinnest mobile yet.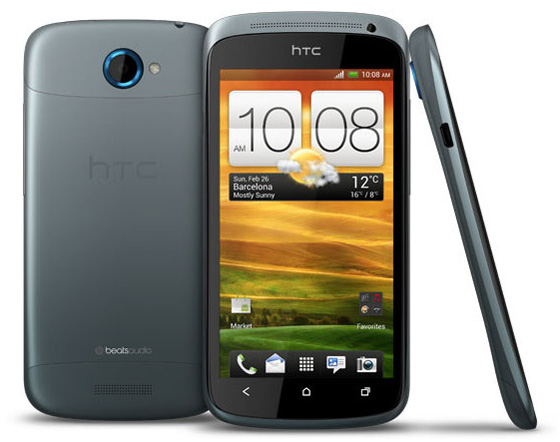 HTC is touting the phone's two choices of finish, with an ultra-matte black ceramic metal surface - said to be four times harder than anodised aluminium - and a patented light-to-dark gradient fade for those who prefer style to durability.
Last but not least is the 3.7in HTC One V, essentially a refresh of the HTC Legend.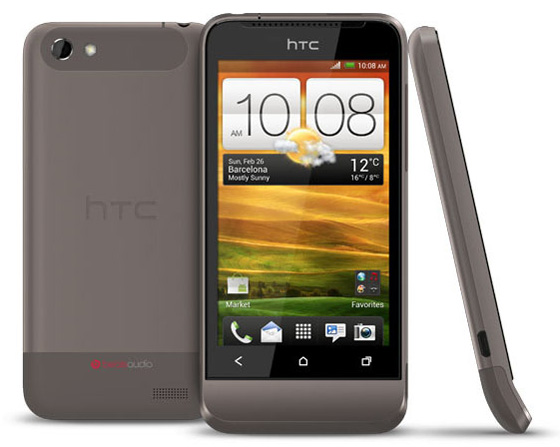 All models in the range combine Android 4.0 Ice Cream Sandwich with the company's latest UI refresh, HTC Sense 4. This includes a new photography suite, HTC ImageSense, as well as audio enhancements through Beats incorporation and an integrated Dropbox feature.
The One Series promises super-fast snapping capabilities with separate photo and video capture buttons. Photographers can take shots within 0.7 seconds and focus in just 0.2 seconds, while the f/2.0 lens found on the HTC One X and One S is geared up for adverse conditions such as low light, no light and bright backlighting.
The HTC One series rolls out from April, although prices and availability are as yet unannounced. ®