Sony PlayStation Vita
Pushing the right buttons
Review

The PlaySation Vita is Sony's latest attempt to take portable gaming to new heights, and it finally hit UK shelves last week. With quad-core smartphones waiting in the wings and gaming apps aplenty, the company's refreshed PSP has its work cut out.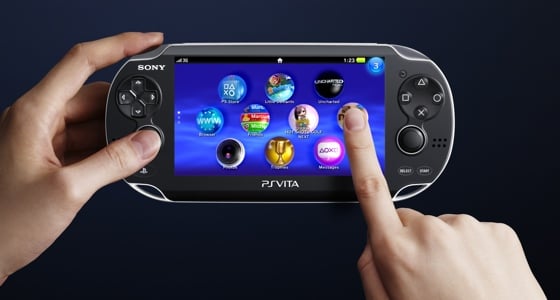 Tap to play
Fortunately, the PS Vita impresses from the get go. First off, it's well-built, in a lightweight yet durable body similar to that of the original PSP. Hats off to designer Takashi Sogabe here, who pinpointed what worked in the past and stuck to it.
With an additional thumbstick and more rationally-placed buttons, the Vita returns to a sensible layout minus the PSPGo-style slide out nonsense. The body itself does get scuffed easily so it's worth picking up a protective case for long journeys, such as the shock-resistant Thrustmaster seen below, or a sleeve of some kind to pop her in your pocket. Either way, you will need fairly big coat pockets I'm afraid.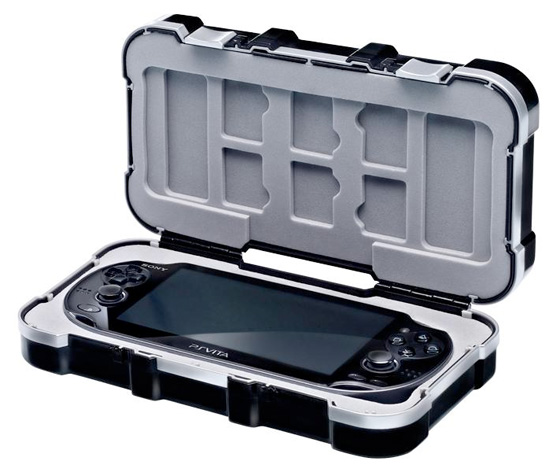 Lock and load: Thrustmaster's Vita case
The Vita's 5in OLED capacitive touchscreen is beautifully clear and responsive, but a reliance on the display for navigating the UI is unnecessary. Overuse makes regularly cleaning the Vita screen to remove smudges a necessity, although as the gloss black body is a magnet for fingerprints, I'm usually in wipe-down mode ahead of WipEout sessions anyway.
On the rear is Vita's biggest gimmick - a second touchscreen for reach-around tickles. When the requirement appears in a game, a set of secondary shoulder buttons could be just as effective, if not more so, considering the machine's pledge for cross-platform playability.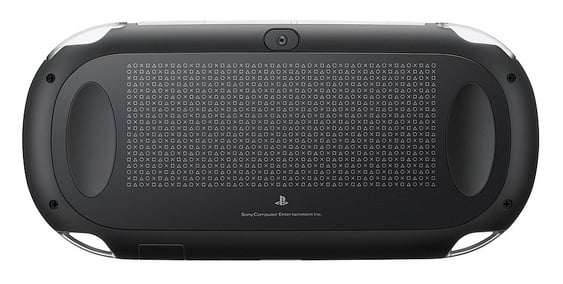 Spinal tap, tap, tap
Still, for casual games, such as Little Deviants, the rear-touch panel adds an extra dimension and will no doubt be enjoyed more by a younger audience. In other titles where the backpad is used sparingly, I generally found myself searching for the option to turn it off, with accidental finger interference often an issue.
Under the hood there's a quad-core ARM Cortex-A9 processor with 512MB of Ram and quad-core GPU with 128MB of video Ram, with beefy brain-power evident when running its classier games. But despite the smooth build and the general feeling of awe, niggling gripes remain.