Viewsonic risks Apple backlash with Android Phone 4S
Two Sims better than one
---
MWC 2012

Viewsonic focused on those with multiple mobile accounts this week, making an appearance at Mobiel World Congress (MWC) 2012 to reveal a collection of dual-Sim smartphones.
One model bears a very similar moniker to Apple's popular handset, the 4S, so it's very possible that the Cupertino lawyers will be going over this one with a fine-toothed comb.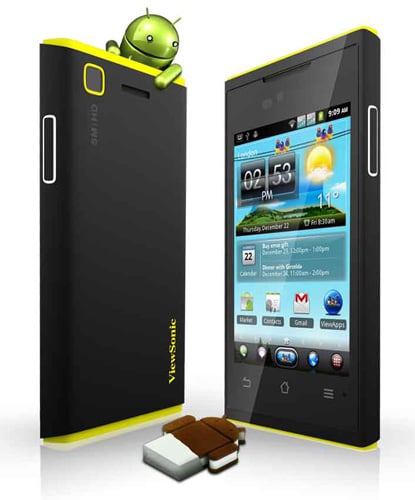 Steering very clear of rounded corners here...
While a host of manufacturers reveal five-core Nvidia Tegra 3-based handsets, Viewsonic's attention is fixated elsewhere, tapping into a market it expects to grow 80 per cent over the next two years.
The company aims to be the "expert provider" in the dual-Sim trade, which it says will sell 206m units in 2014, compared to 41m in 2010. As such, it has launched four smartphones: the ViewPhone 4s, 5e, 4e and 3.
Viewsonic's flagship model, the 4s, runs Android 4 Ice Cream Sandwich and boasts a 3.5in, 960 x 640, 326ppi display.
Users can select different ringtones for either Sim and keep contacts and messages labelled separately. Both Sims can run simultaneously too, with the ability to download using one, for example, while talking on the other.
The ViewPhone 4s hits shelves in Q2 for £325.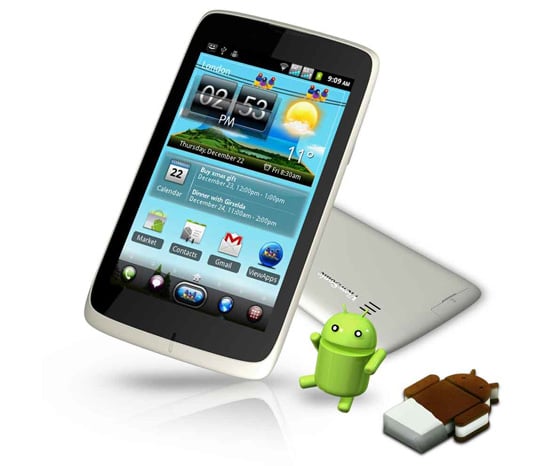 Next up is the ViewSonic ViewPhone 5e, which comes with a bigger 5in capacitive display at a lower resolution of 800 x 480 pixels. The handset also rocks the Android 4.0 ICS platform and highlights its dual-Sim functionality. It'll touchdown in Q3 2012 for less than £390.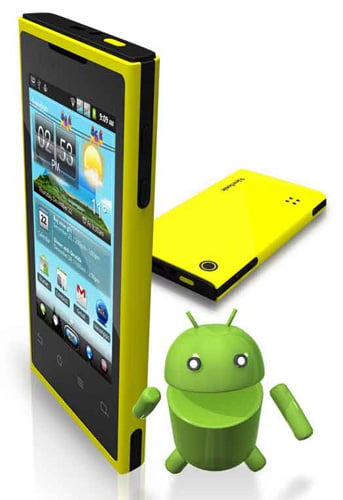 The ViewSonic ViewPhone 4e returns to a 3.5in display size, but runs Android 2.3 Gingerbread on a 650MHz processor.
There's a thin 10.3mm body, 3Mp camera and longer-than-average battery life, apparently. The ViewPhone 4e will hit the European market in Q2 2012 for less than £260.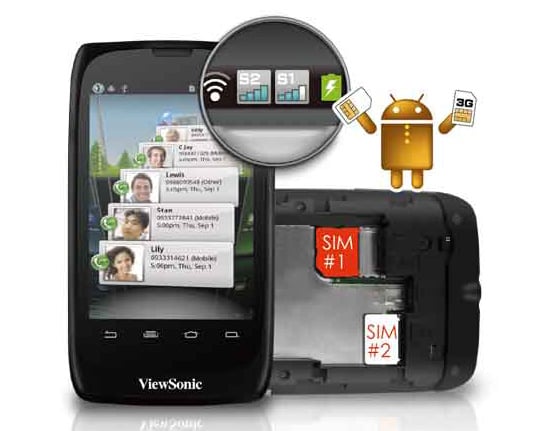 Which brings us to the last handset in the range, the ViewSonic ViewPhone 3, essentially a refresh of last year's V350 smartphone. Here you'll find Android 2.3 Gingerbread powered by an 800MHz processor. The ViewPhone 3 launches sometime this quarter for £180. ®